Black Church Studies
The Black Church Studies (BCS) program at Louisville Seminary educate prepares leaders for African American churches and communities in ways that enable them to navigate issues affecting the Black community. Equally important is our commitment to facilitating dialog, mutual understanding, respect and ministry between the Black Church and the wider Church in the world. Students enrolled in the Master of Divinity, Master of Arts (Religion), or Master of Arts in Marriage and Family Therapy degree programs may concentrate in Black Church Studies by completing four courses from the BCS curriculum. Upon graduation, students will receive both a master's diploma and a Certificate in Black Church Studies.
Program Information
Master of Divinity, Master of Arts (Religion) and Master of Arts in Marriage and Family Therapy Concentration
Students enrolled in these degree programs take graduate-level courses in history, theology, ethics, homiletics, Bible, pastoral care and counseling, and practical theology. Students can choose four elective courses from the Black Church Studies curriculum.
Doctor of Ministry Concentration
Full-time pastors with three years of post-MDiv experience, and experienced counselors, chaplains, denominational, and para-church officials are invited to apply for the Doctor of Ministry(DMin) degree program at Louisville Seminary. The Doctor of Ministry degree with a Black Church Studies focus consists of four required seminars and three advanced professional (elective) seminars taken in Black Church Studies. Louisville Seminary will offer three courses that will fulfill this concentration during its January and June courses.
BCS Faculty and Leadership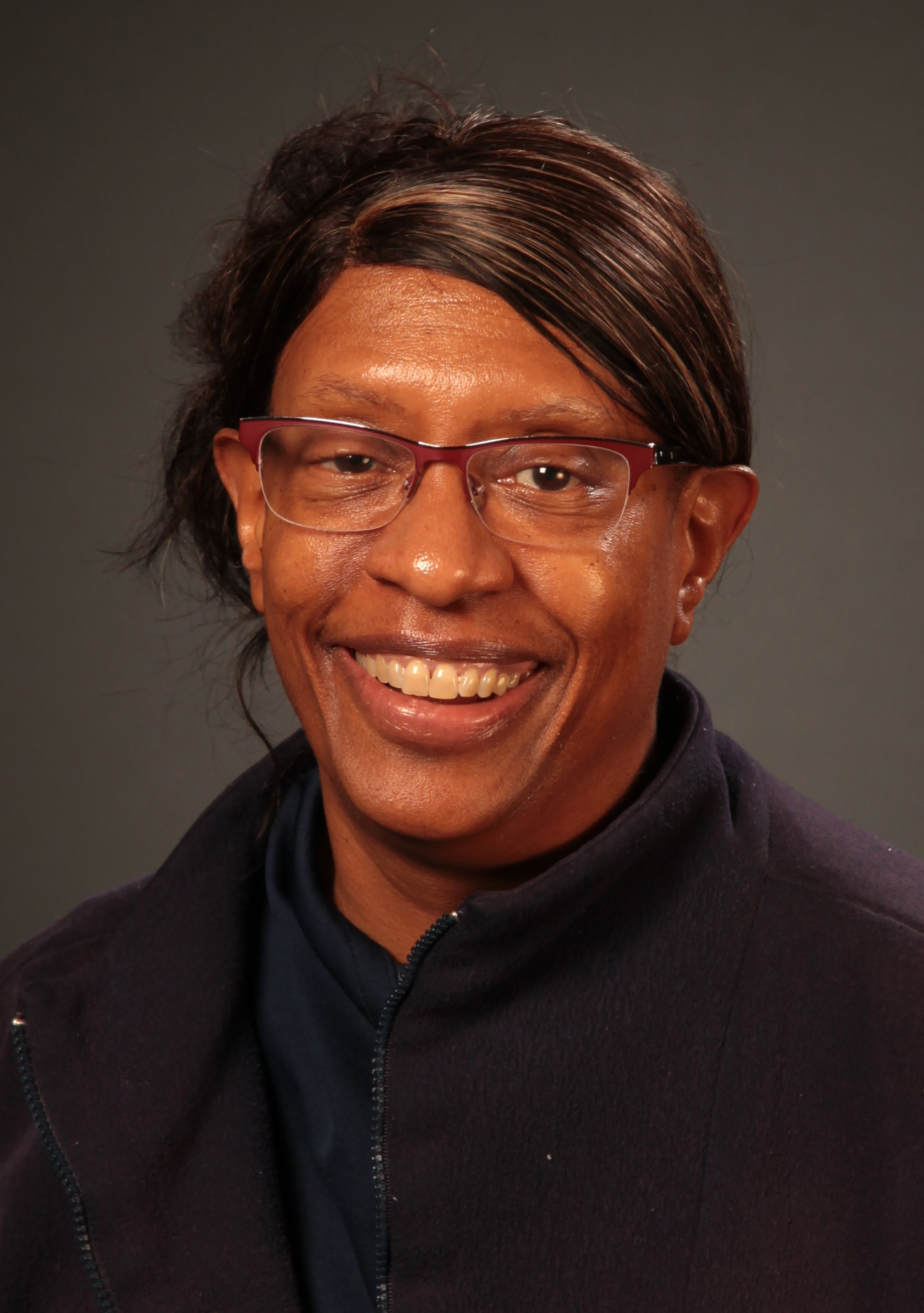 Angela Cowser
Associate Dean of Black Church Studies and Doctor of Ministry Programs; Associate Professor of Black Church Studies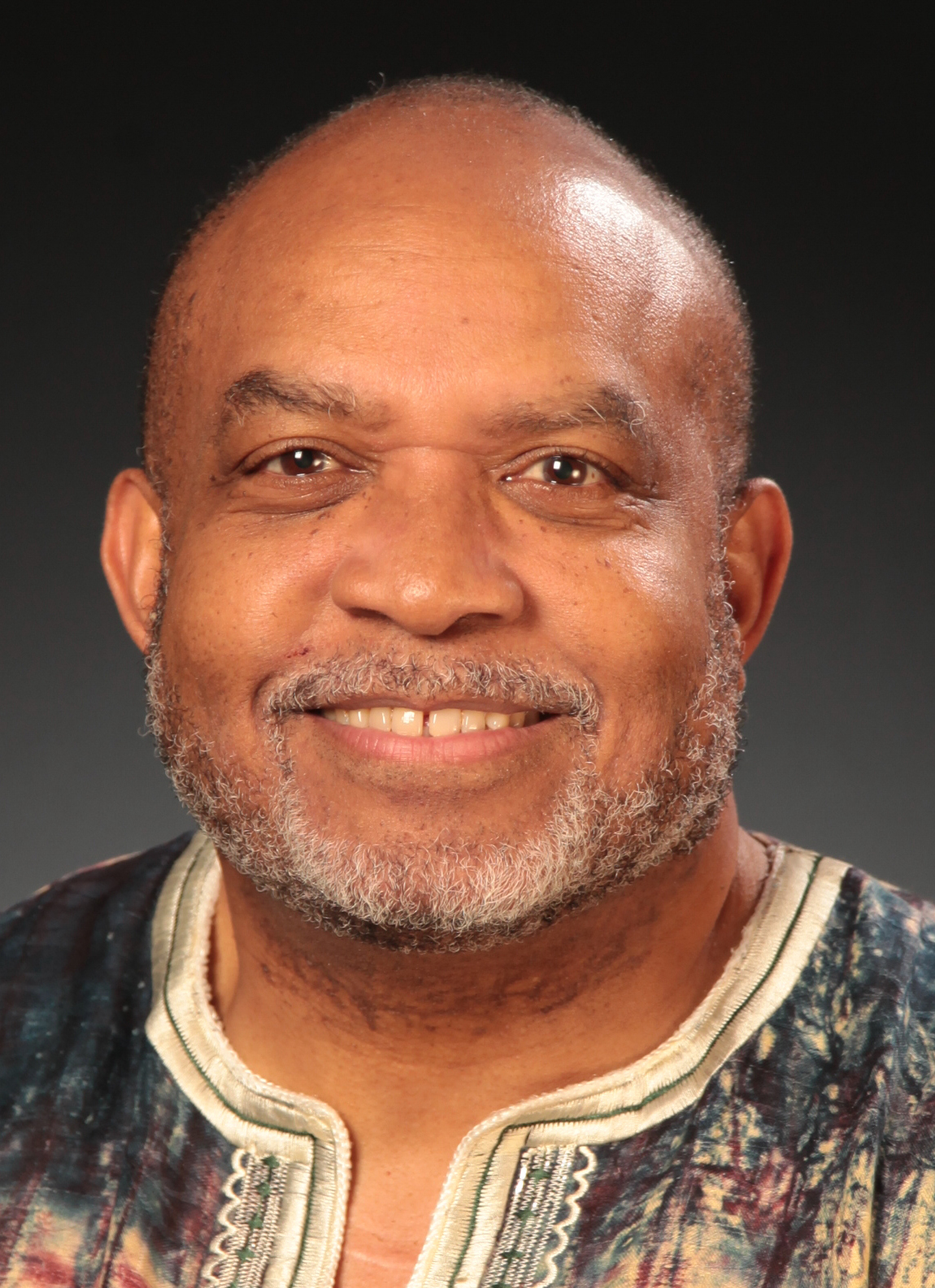 Alton B. Pollard III
President and Professor of Religion and Culture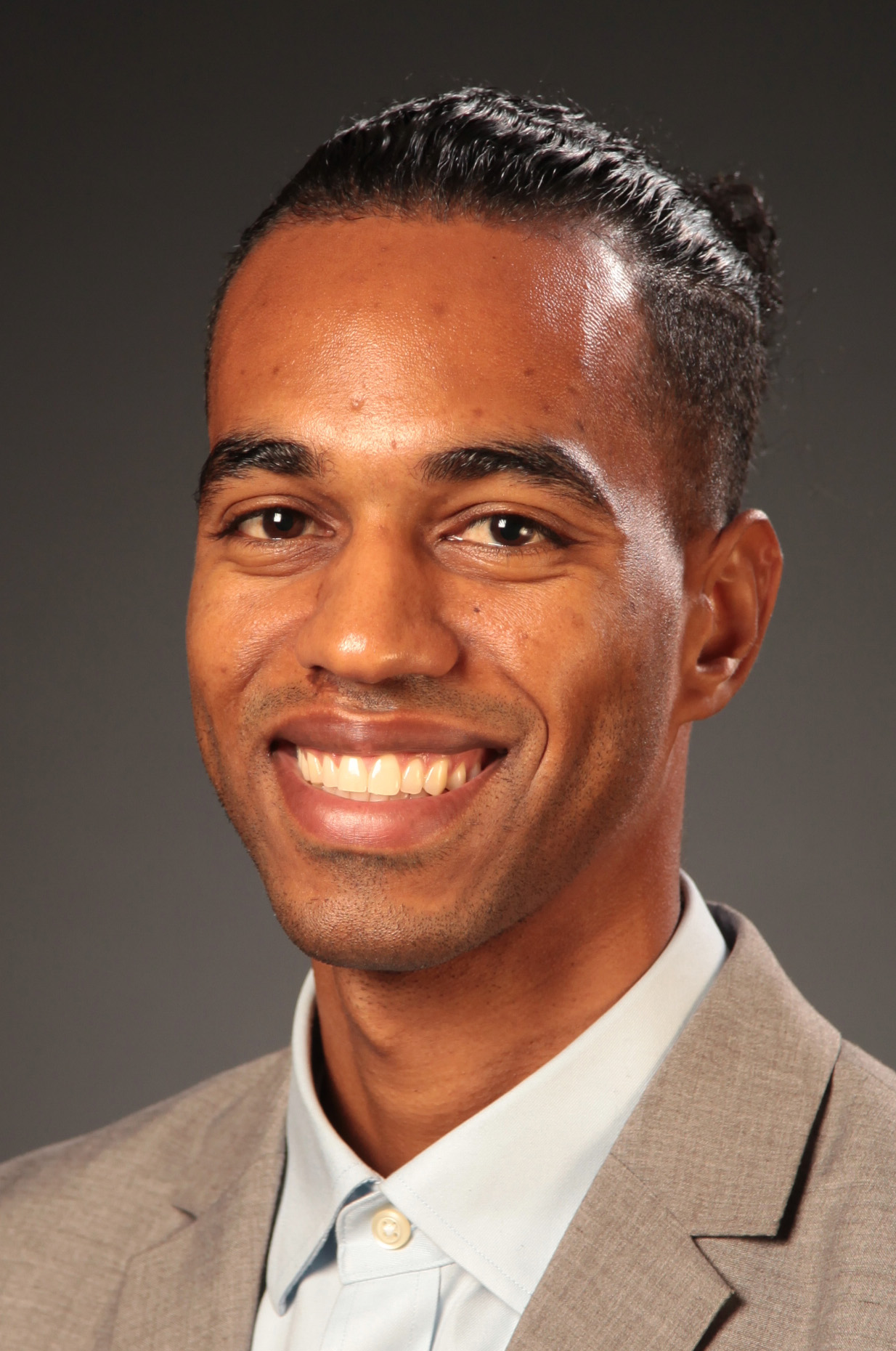 Justin Reed
Assistant Professor of Old Testament/Hebrew Bible