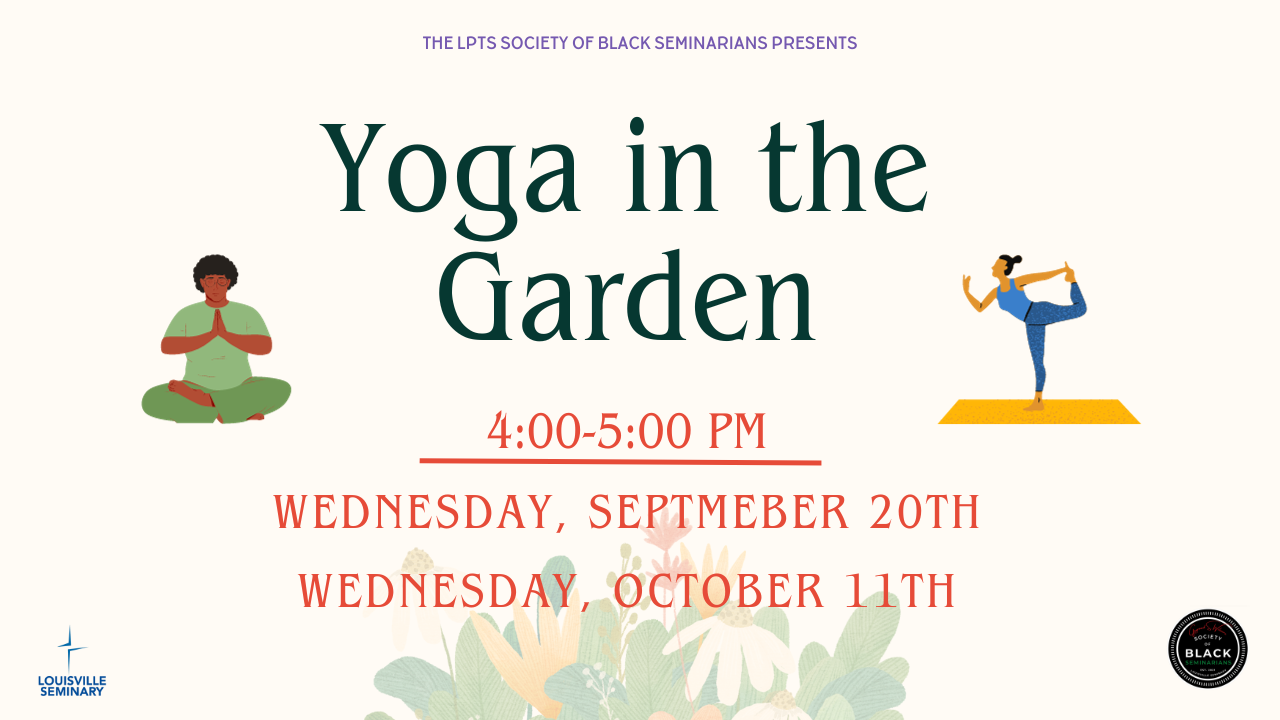 October 11,
4:00 – 5:00 pm (ET)
Yoga in the Garden
You are invited to engage in the healthy mental, spiritual, and physical practice of yoga! 🧘🏾‍♂️ 🧘‍♀️ Please bring your own mat! Yoga instructor and MDiv student Mary M. will teach this class in the Gardencourt rose garden, weather permitting or will be moved to inside Winn Center, if rain.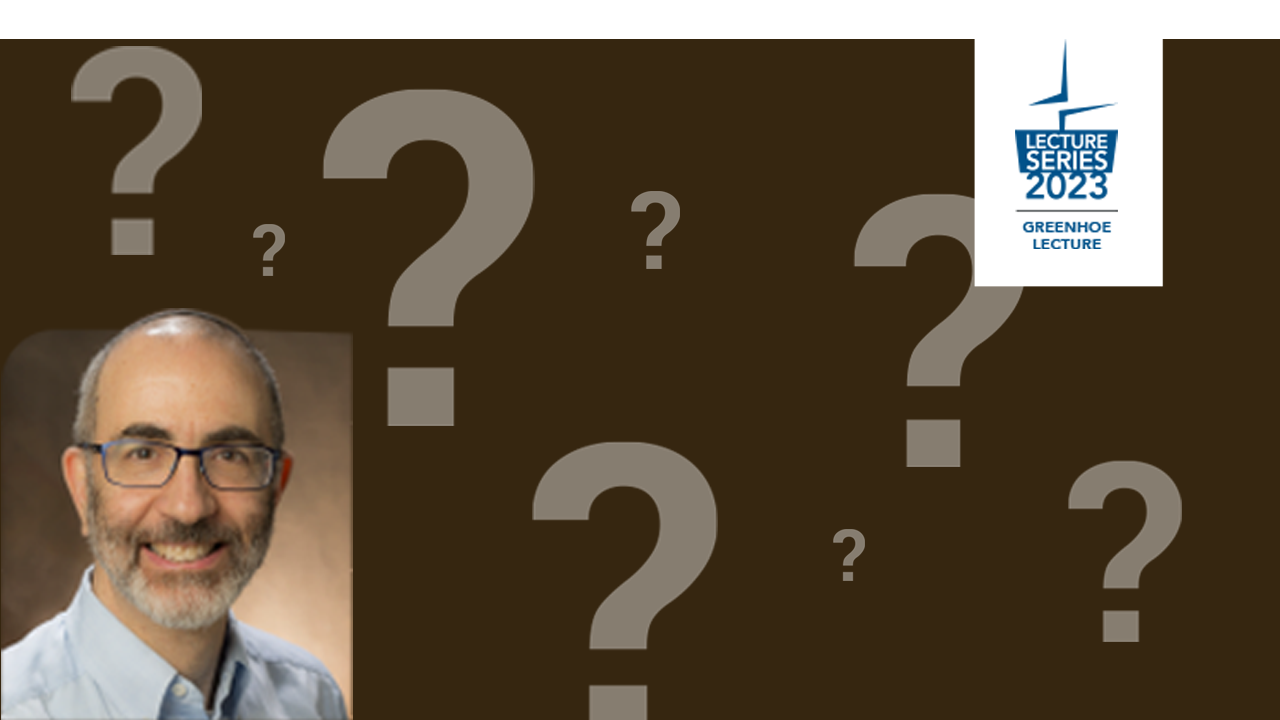 October 25,
4:00pm (ET)
GREENHOE HYBRID LECTURE
Questioning Toxic Religion & Tolerance presented on campus by Dr. Hillel Gray.
Dr. Gray will be at Louisville Seminary to deliver the lecture in person with an option for remote participants to join via Zoom.
In the U.S. political and cultural environment, movements are expressing greater animosity toward their perceive opponents. This rise in affective polarization has a widespread effect, though it is often directed against marginalized groups, such as transgender persons and religious minorities. Dr. Gray will discuss the concepts and dynamics of liberal tolerance and toxic theologies. He will draw upon research on transgender Jews and on interactions with religious "hate groups."
This event is free and open to the public, but registration is required to attend in-person (Winn Center - 1044 Alta Vista Rd) or online (Zoom).
Share this event with others - Printable pdf flyer | Share on Facebook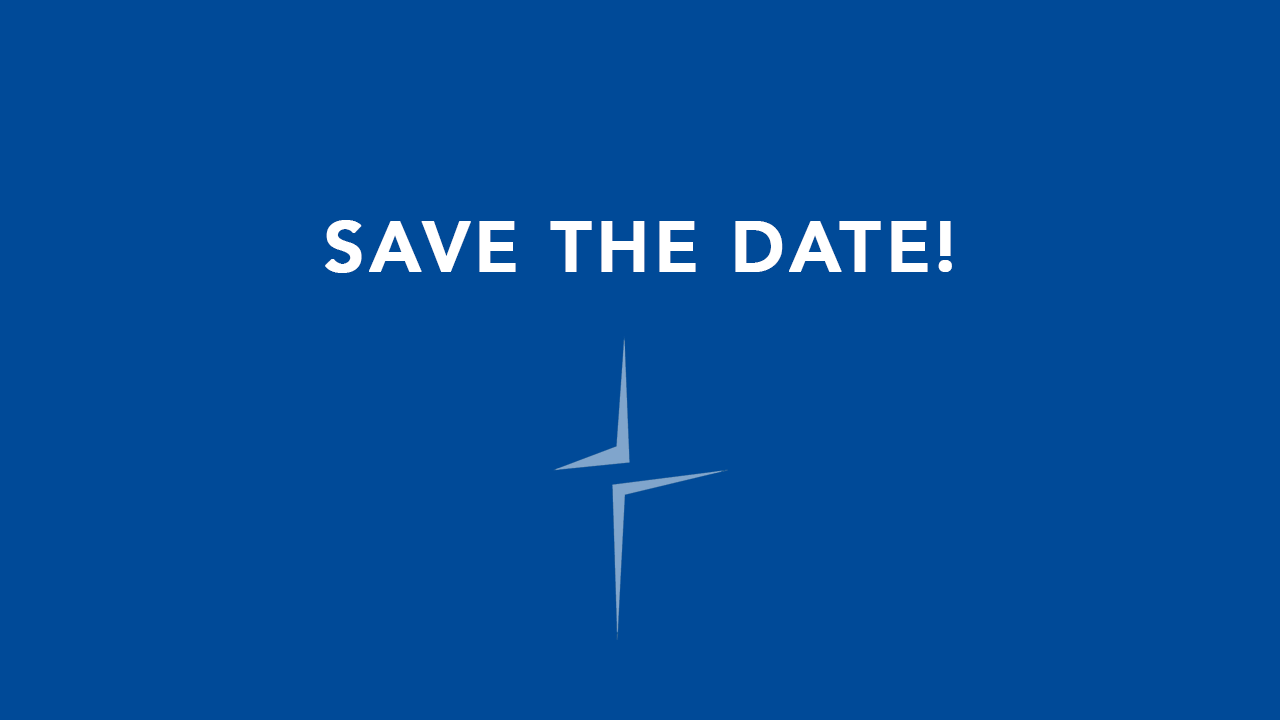 November 9,
4:00pm (ET)
CALDWELL LECTURE
More details coming soon!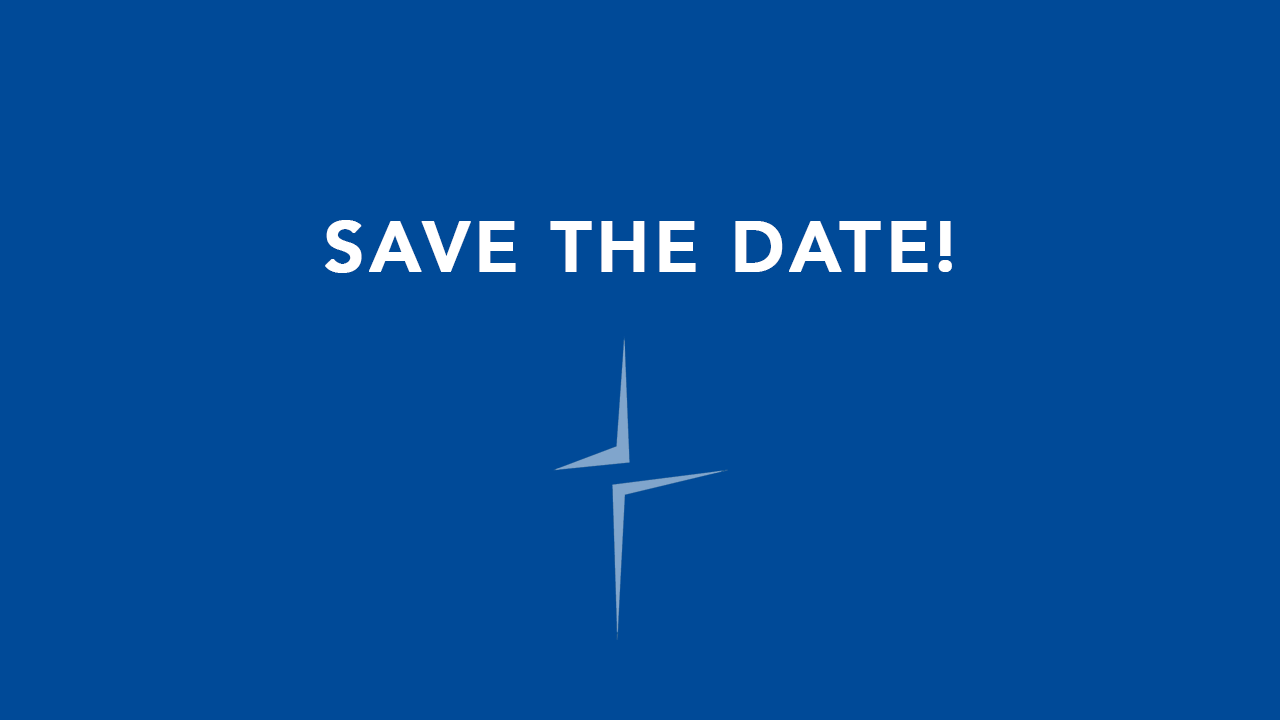 December 6
FESTIVAL OF LESSONS AND CAROLS
More details coming soon!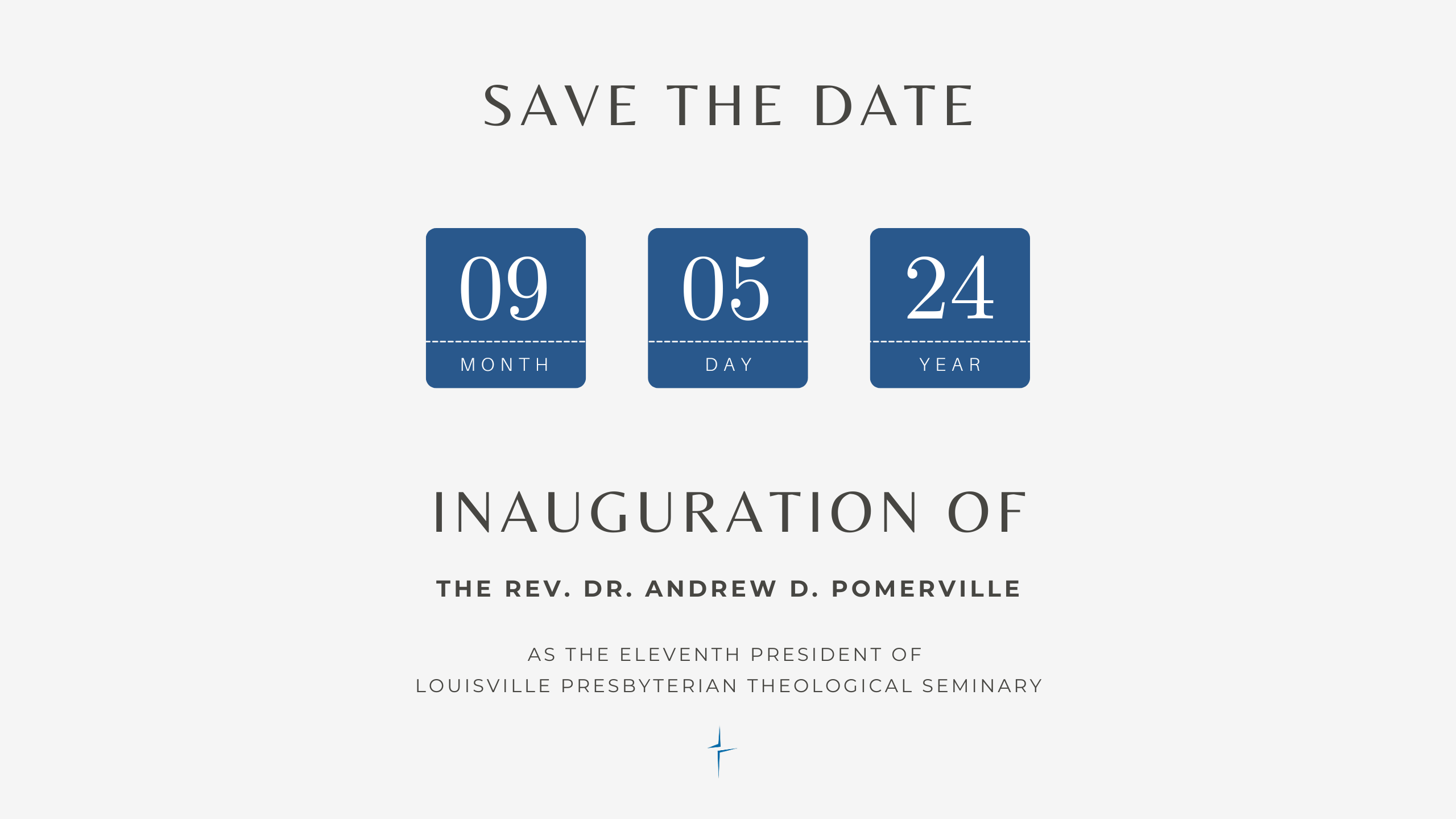 September 5, 2024
INAUGURATION OF THE REV. DR. ANDREW D. POMERVILLE
As the eleventh president of Louisville Presbyterian Theological Seminary.
More details in the months to come as plans come together for the auspicious occasion!