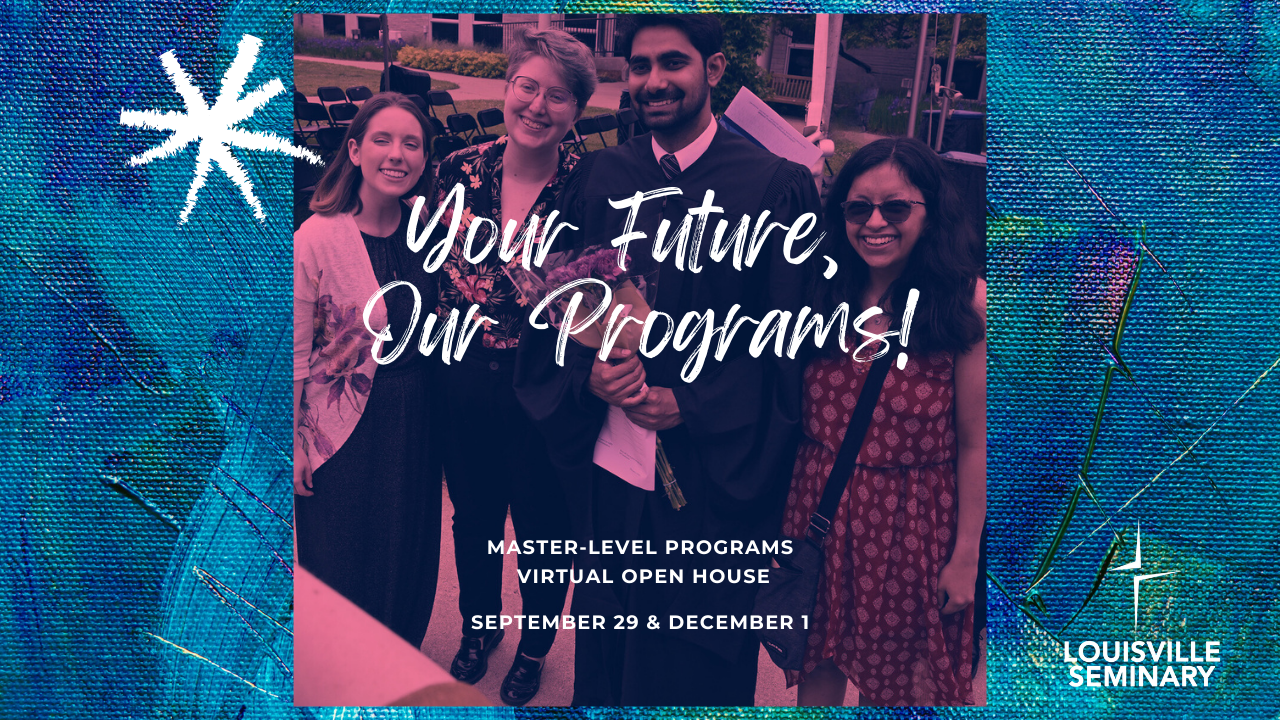 December 1,
12 pm (ET)
MASTER-LEVEL PROGRAMS VIRTUAL OPEN HOUSE
Are you being called as a minister, therapist, chaplain, public theologian, or other faith leader? Is Louisville Seminary the right stop on your vocational journey?
Join us at our Virtual Open House to learn how our Master-level Programs equip you to be a catalyst for positive change.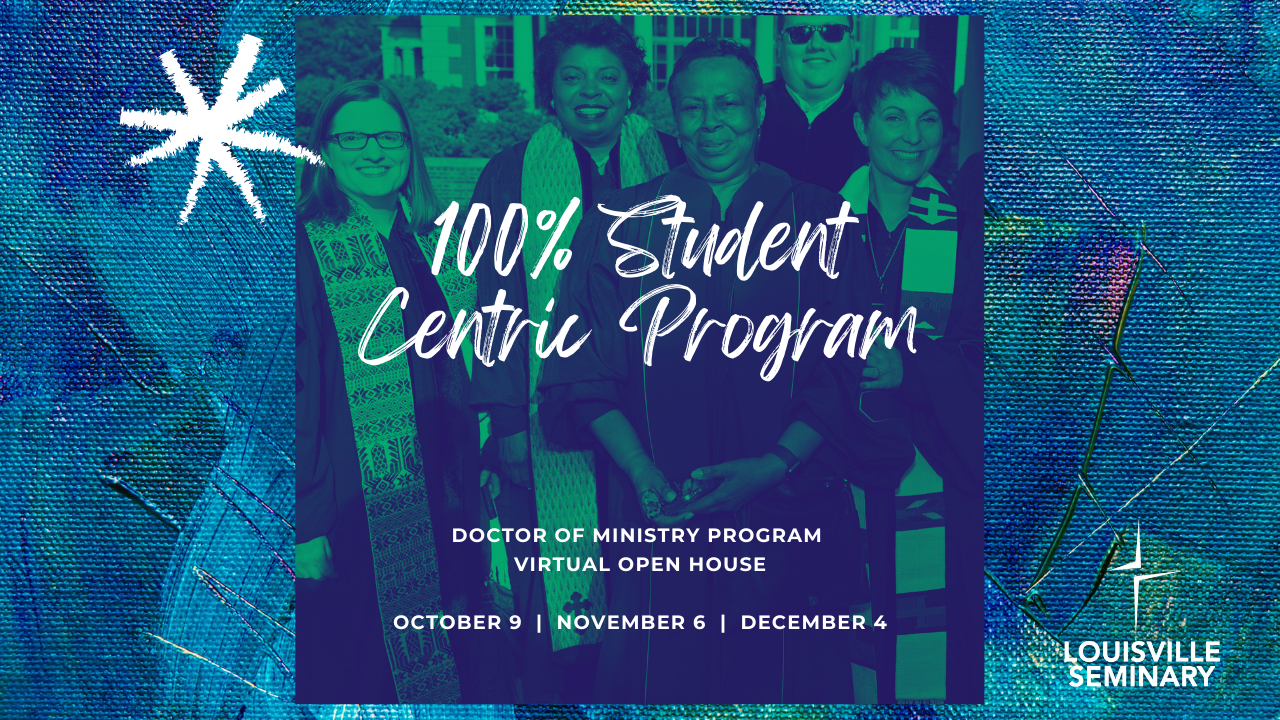 December 4,
11 am (ET)
DOCTOR OF MINISTRY OPEN HOUSE
Join Rev. Dr. Dianne Reistroffer, Interim Director for the Doctor of Ministry programs and Special Projects Coordinator to the Dean, and Rev. Dr. Brian Harrington, D.Min. Program Administrator and LPTS D.Min., for a 60-minute information session.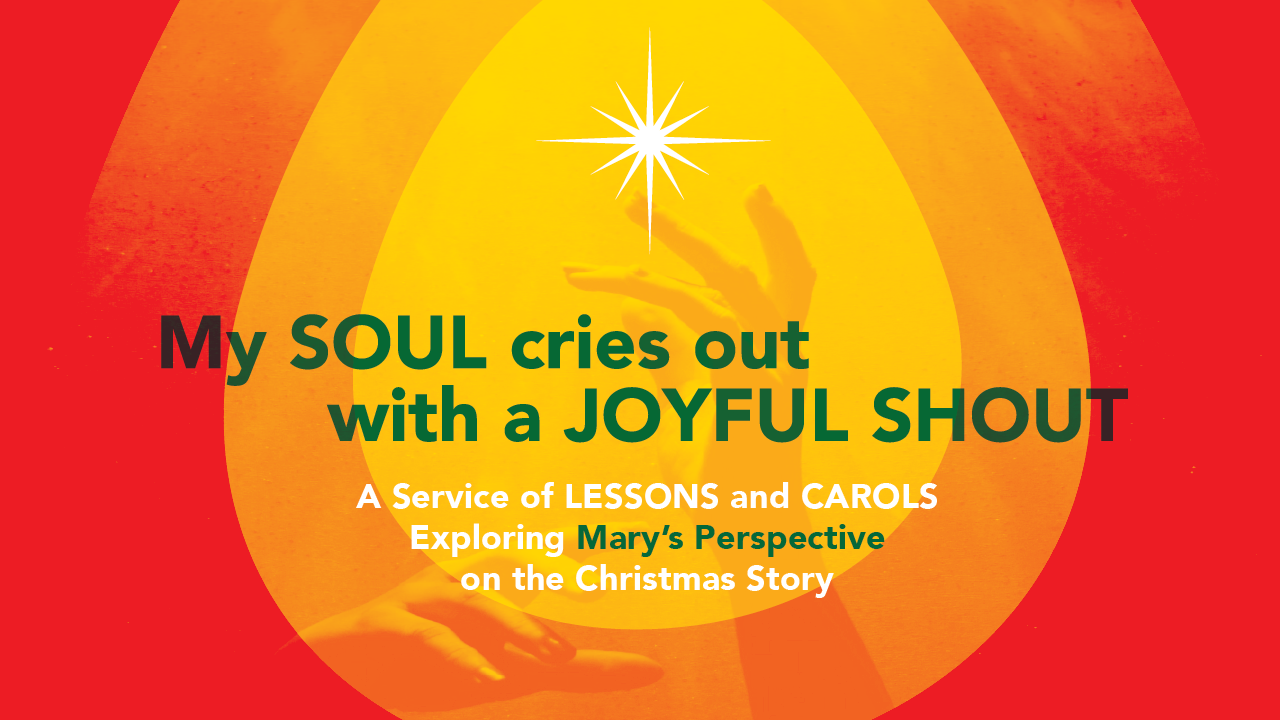 December 6,
11:30 am (ET)
FESTIVAL OF LESSONS AND CAROLS
"My Soul Cries Out with a Joyful Shout" a service of lessons and carols exploring Mary's perspective on the Christmas Story featuring the Sacred Heart Madrigal Singers, Seminary Chapel Choir, and Congregational singing of 'Hallelujah' from Handel's MESSIAH.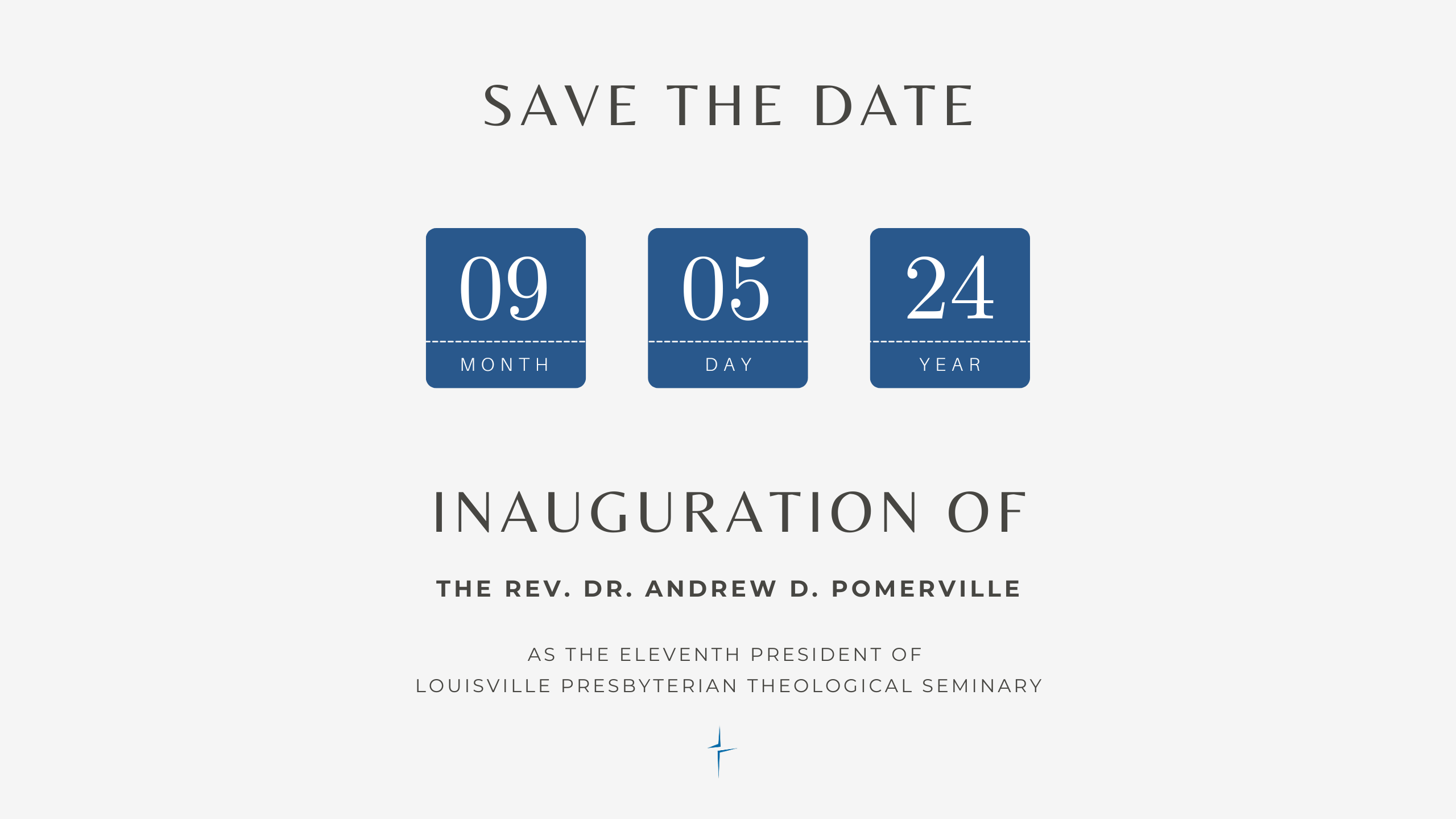 September 5, 2024
INAUGURATION OF THE REV. DR. ANDREW D. POMERVILLE
As the eleventh president of Louisville Presbyterian Theological Seminary.
More details in the months to come as plans come together for the auspicious occasion!