Named Lecture Series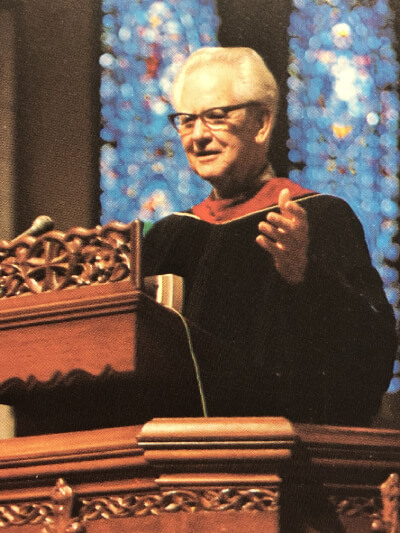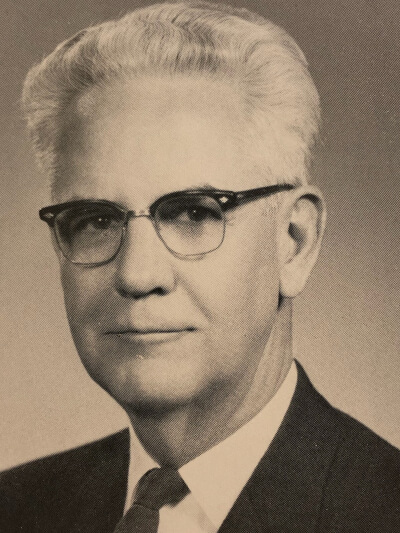 The Caldwell Lectures honor former Louisville Seminary President Frank H. Caldwell who served from 1930 to 1964. Dr. Caldwell was Professor of Homiletics during his time at the seminary in addition to serving as President from 1936-1964. He also served as the Moderator of the Presbyterian Church in the United States in 1966 after retiring from the seminary. In addition to the Caldwell Lectures a professorship in homiletics has been endowed in his name at the seminary.
Some of the Caldwell Lectures are available online: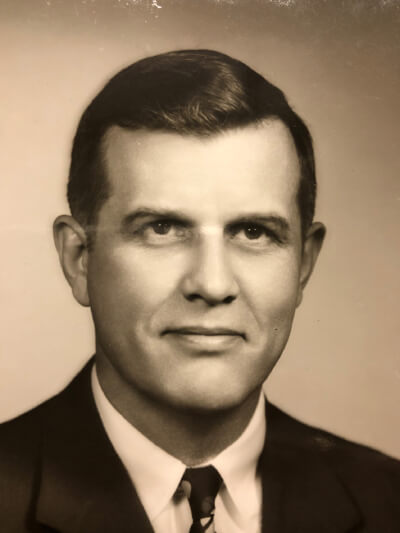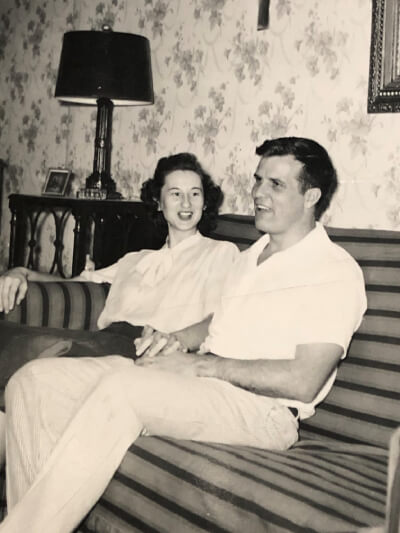 The Edwards Peacemaking Lectureship honors Dr. George Edwards and his wife, Jean. Dr. Edwards, an alum of Louisville Seminary (BD '51), also served the Seminary for 27 years as Professor of New Testament. Dr. Edwards died June 2, 2010. Together, Dr. and Mrs. Edwards shared a ministry that was active in Christian efforts for peace and social justice. Established in 1986, the Edwards Peacemaking Lectureship endowment supports a visiting lecturer to teach a special course or programs in continuing or lay education.
Some of the Edwards Lectures are available online: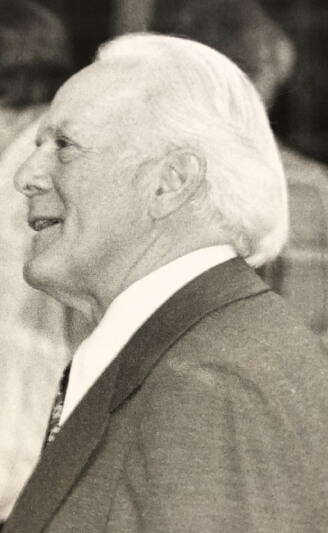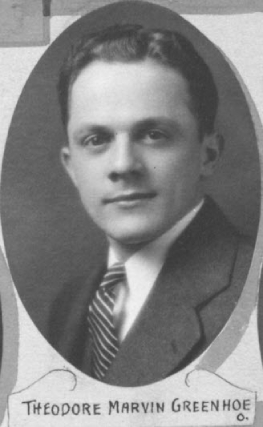 The Greenhoe Lectures were established in 1966 by Memorial Presbyterian Church in Midland, Michigan, in honor of their former pastor, Dr. Theodore M. Greenhoe. Dr. Greenhoe was a member of the Louisville Seminary class of 1934.
Some of the Greenhoe Lectures are available online:
The Henry H. and Marion A. Presler Lectureship was established to honor the couple's missionary service and to inspire the Louisville Seminary community and its wider community about issues of global mission and the role of American denominations in their historical and present witness to mission. The topics of the lectures vary, but the overall theme is Jesus Christ's commission to the church in Matthew 28:19-20, to "Go therefore and make disciples of all nations, baptizing them in the name of the Father and of the Son and of the Holy Spirit, and teaching them to obey everything that I have commanded you." Dr. Henry Presler studied for two years at Louisville Seminary and then transferred to Boston University School of Theology. In his later years he remembered his formative time at Louisville Seminary and left a bequest for this lectureship.
Some of the Presler Lectures are available online: