Adjunct Faculty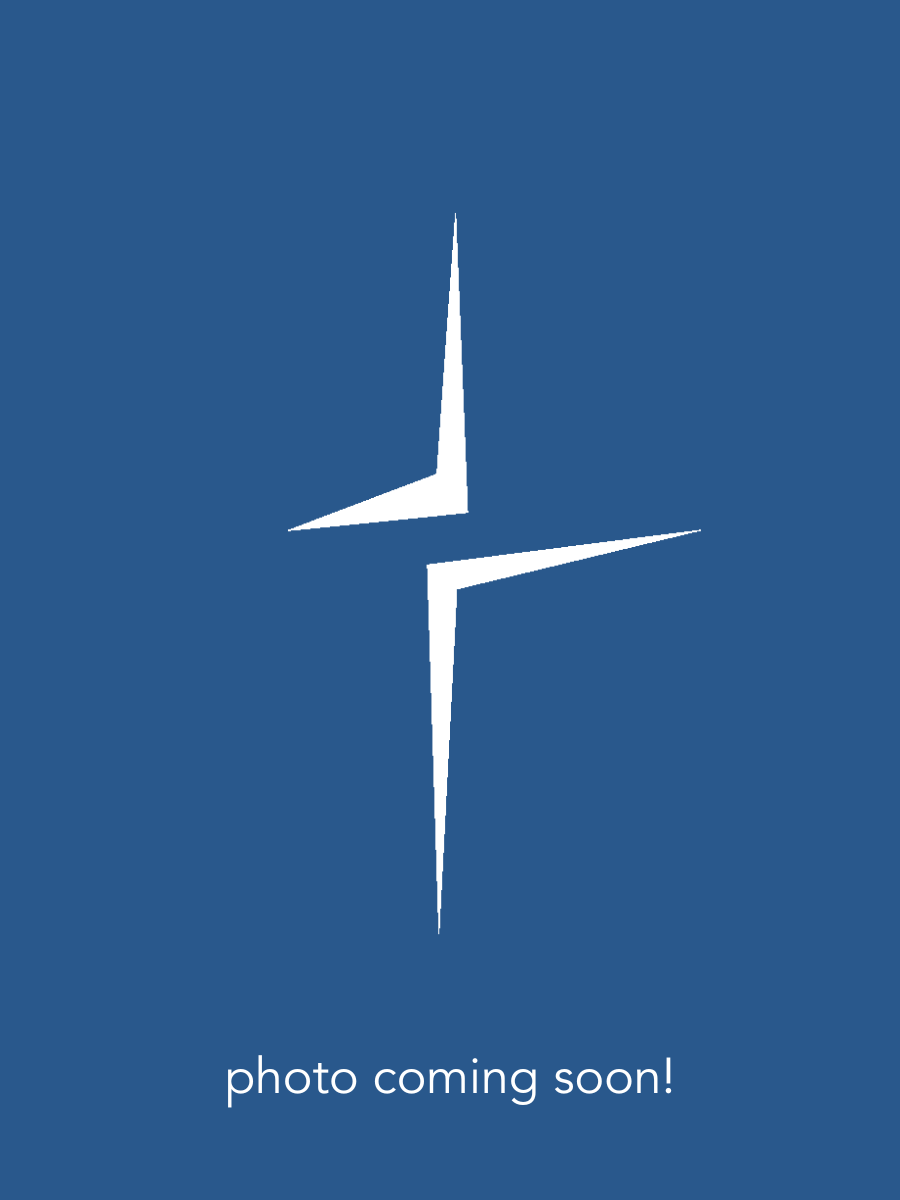 Arconti, Sherry
Writing Tutor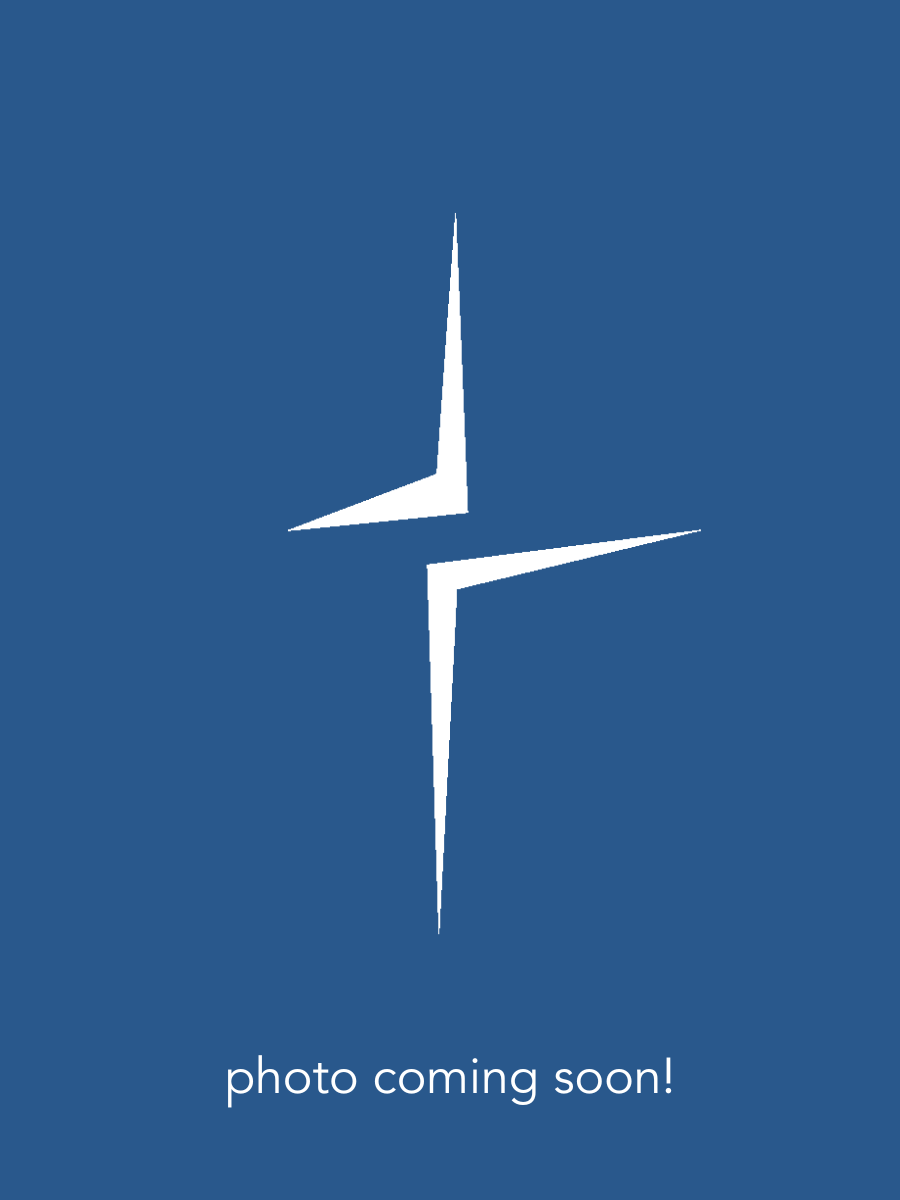 Bailey, Louie
Choir Director and Organist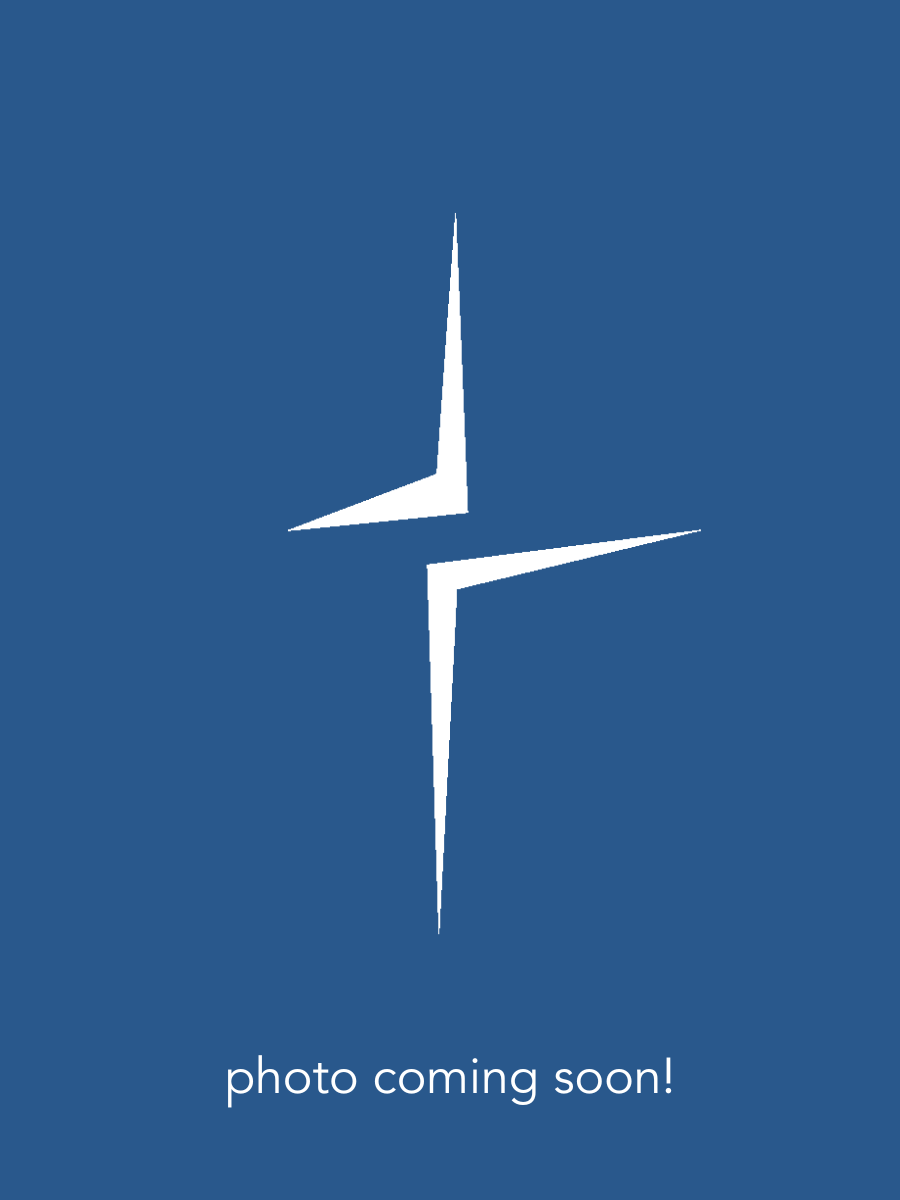 Bowman, Brad
Islam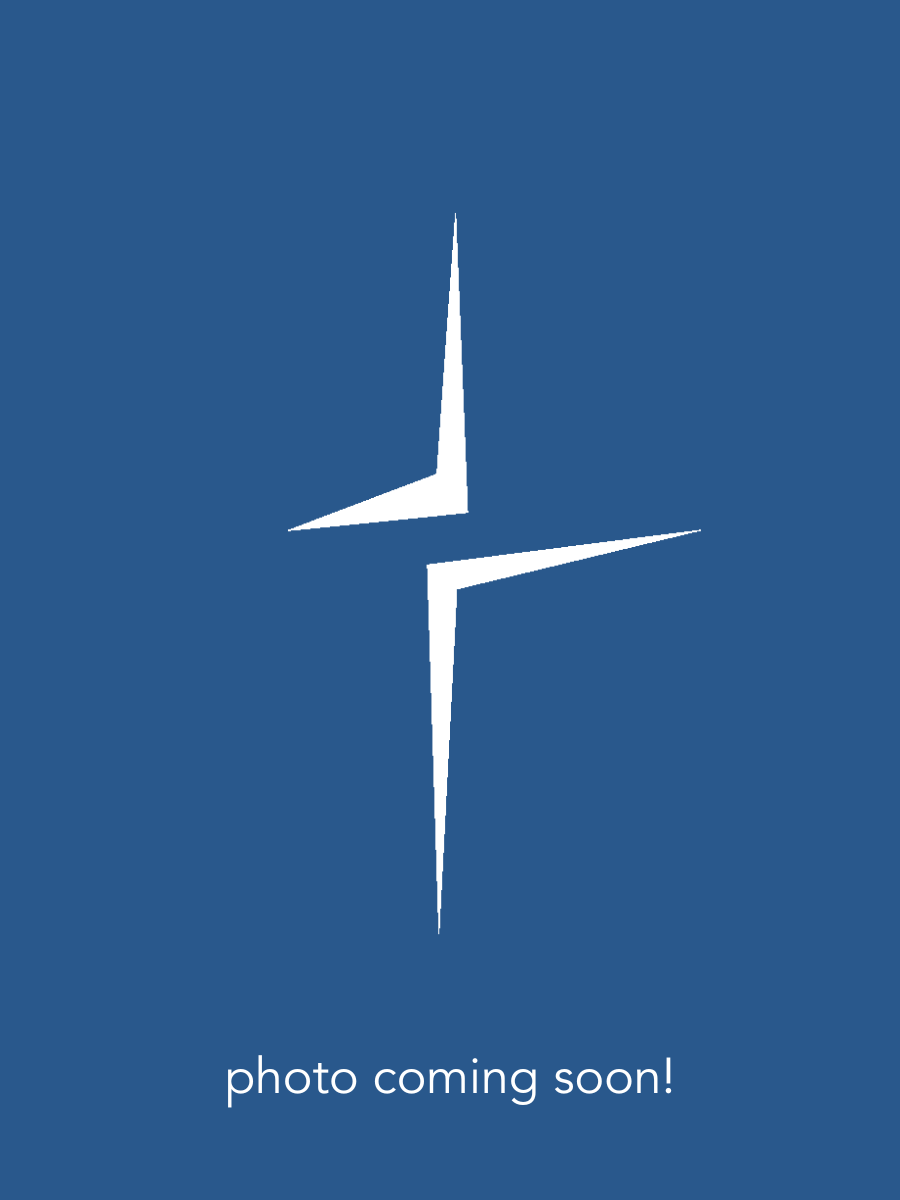 Brockwell, Charles
Director of Wesley Connexion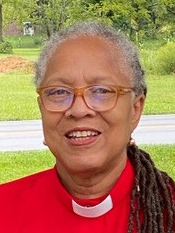 Ferguson, Jamesetta
Adjunct Professor
Email Jamesetta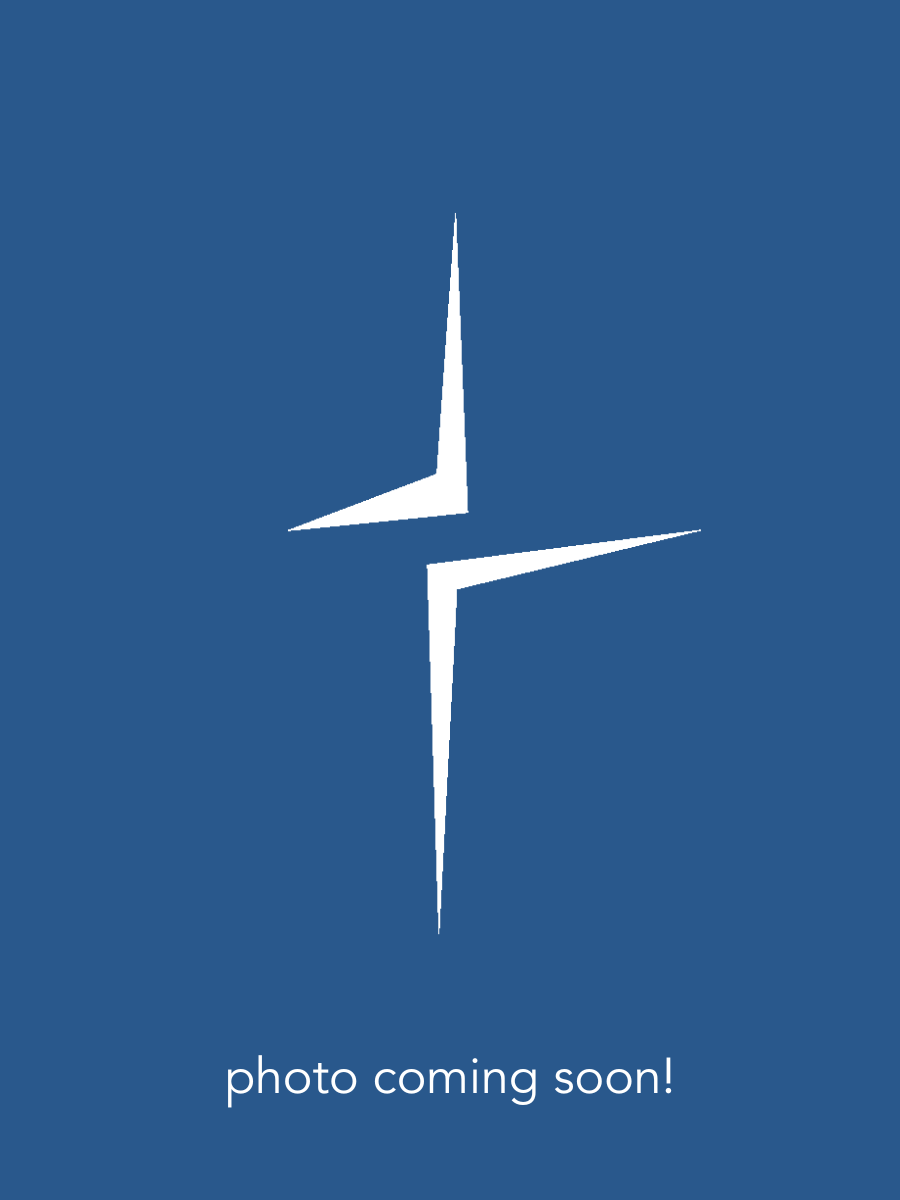 Fuller, Roy
Baptist Heritage

Gray, Kilen
Adjunct Professor & Dean of Community Life
Email Kilen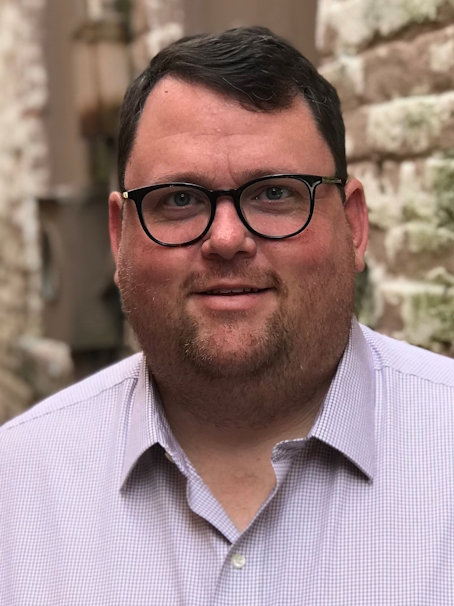 Harrington, Brian
Adjunct Professor & Coordinator of Special Programs (Black Church Studies, Doctor of Ministry Program, and the Grawemeyer Award in Religion)
Email Brian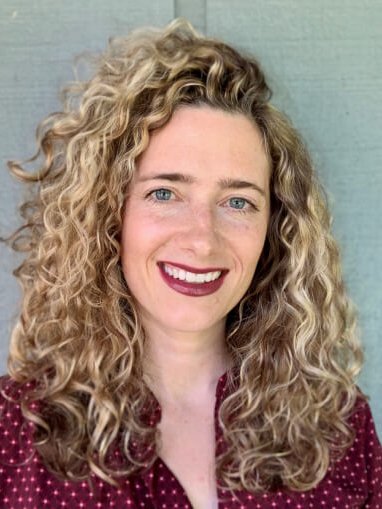 House, Kathryn
Assistant Professor of Practical Theology
Email Kathryn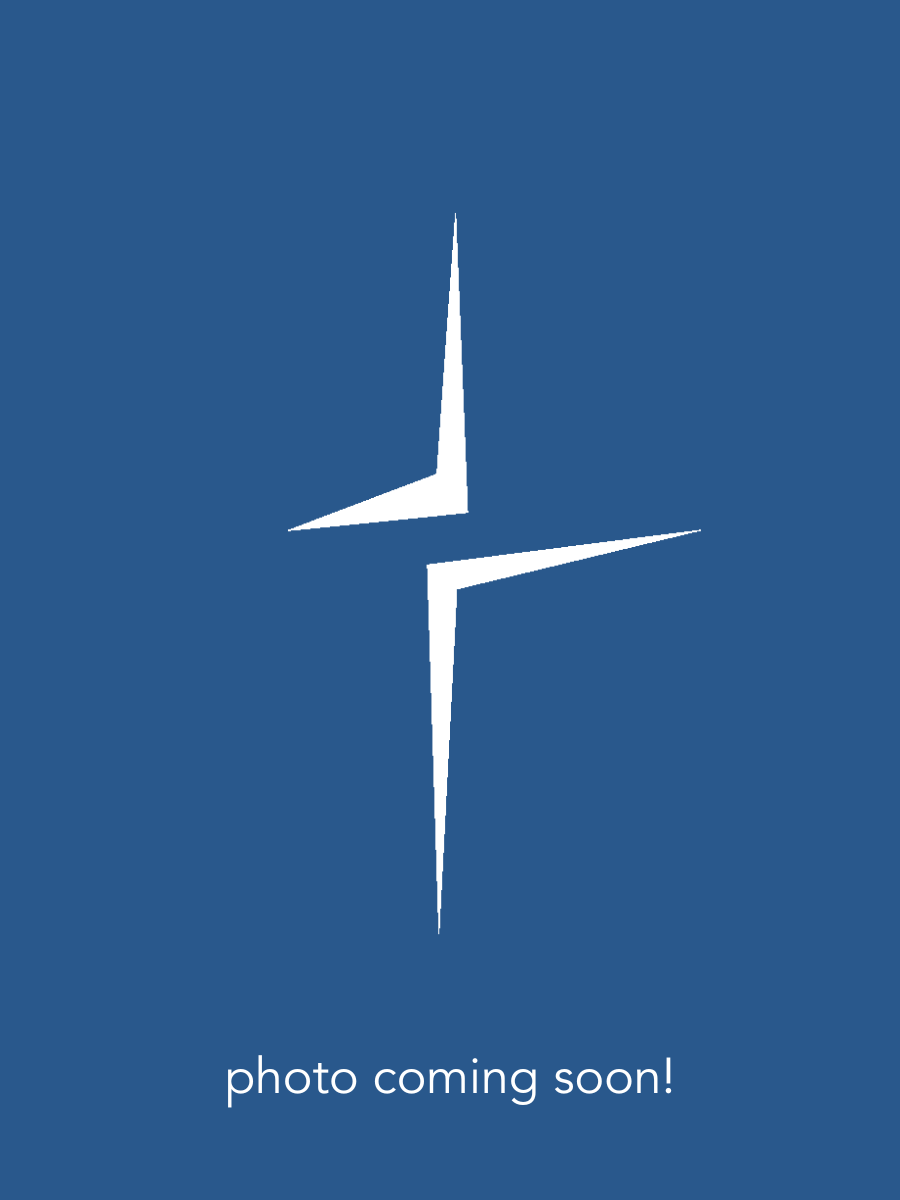 Hunter, Rhashell
Presbyterian Polity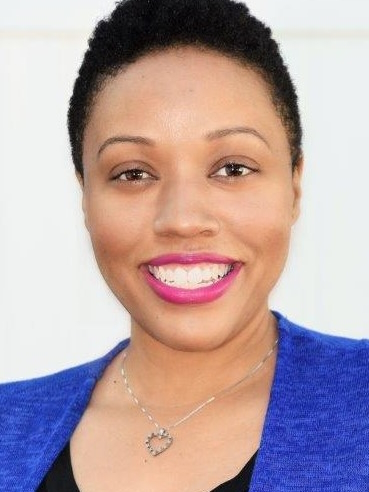 Ligonde, Aqueelah
Adjunct Professor
Email Aqueelah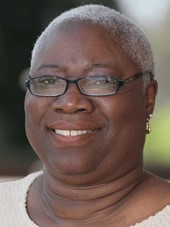 McIntosh, Amariah
Adjunct Professor, Nehemiah Project Co-Director
Email Amariah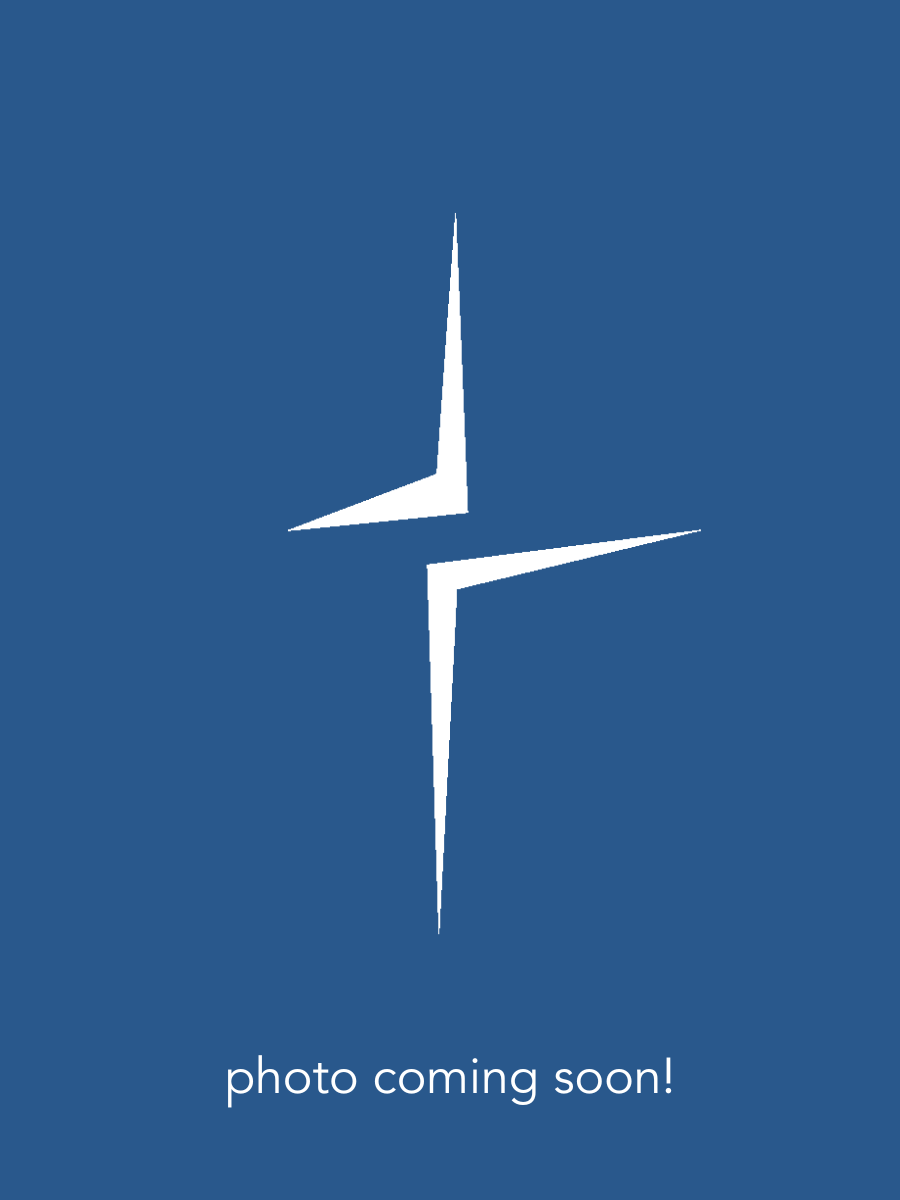 Moiso, Aimee
Preaching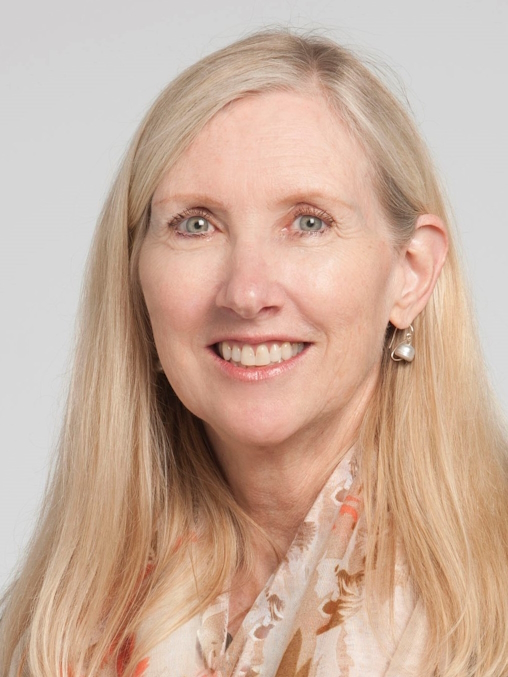 Olman, Nancy
Adjunct Professor
Email Nancy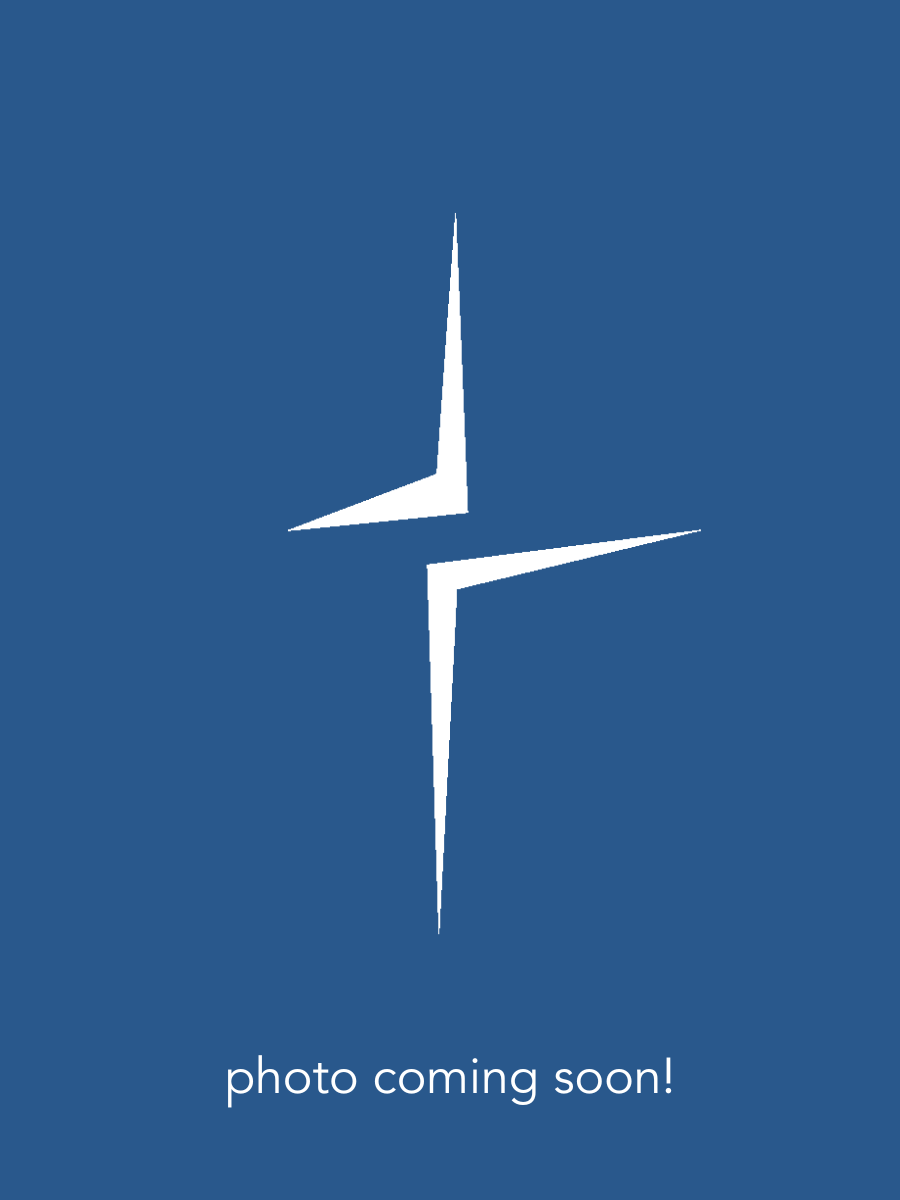 Troy, Beth Seeger
MFT Practicum 1, Professional Issues and Ethics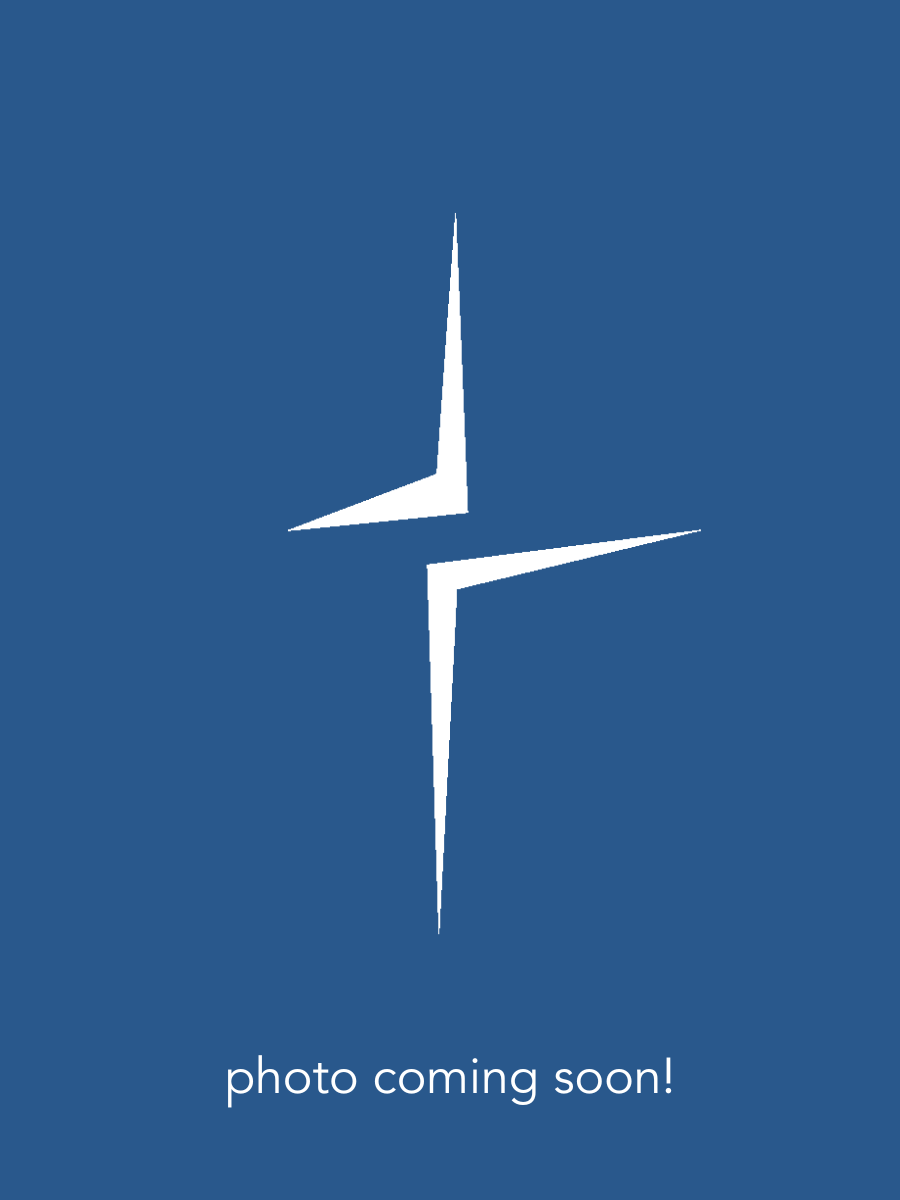 Tull, Trisha
Faith and Creation

Faculty Emeriti

Adeney, Frances S.
William A. Benfield Jr. Professor Emerita of Evangelism and Global Mission
Education: University of Wisconsin at Madison, BS, MS and further graduate study in behavioral psychology; University of London, graduate study in theology; Graduate Theological Union, PhD
Email Frances

van Wijk-Bos, Johanna W.H.
Dora Pierce Professor of Bible and Professor of Old Testament Emerita
Education: Leiden University, The Netherlands, MDiv, MPhil; Union Theological Seminary, NY, MPhil, PhD
Email Johanna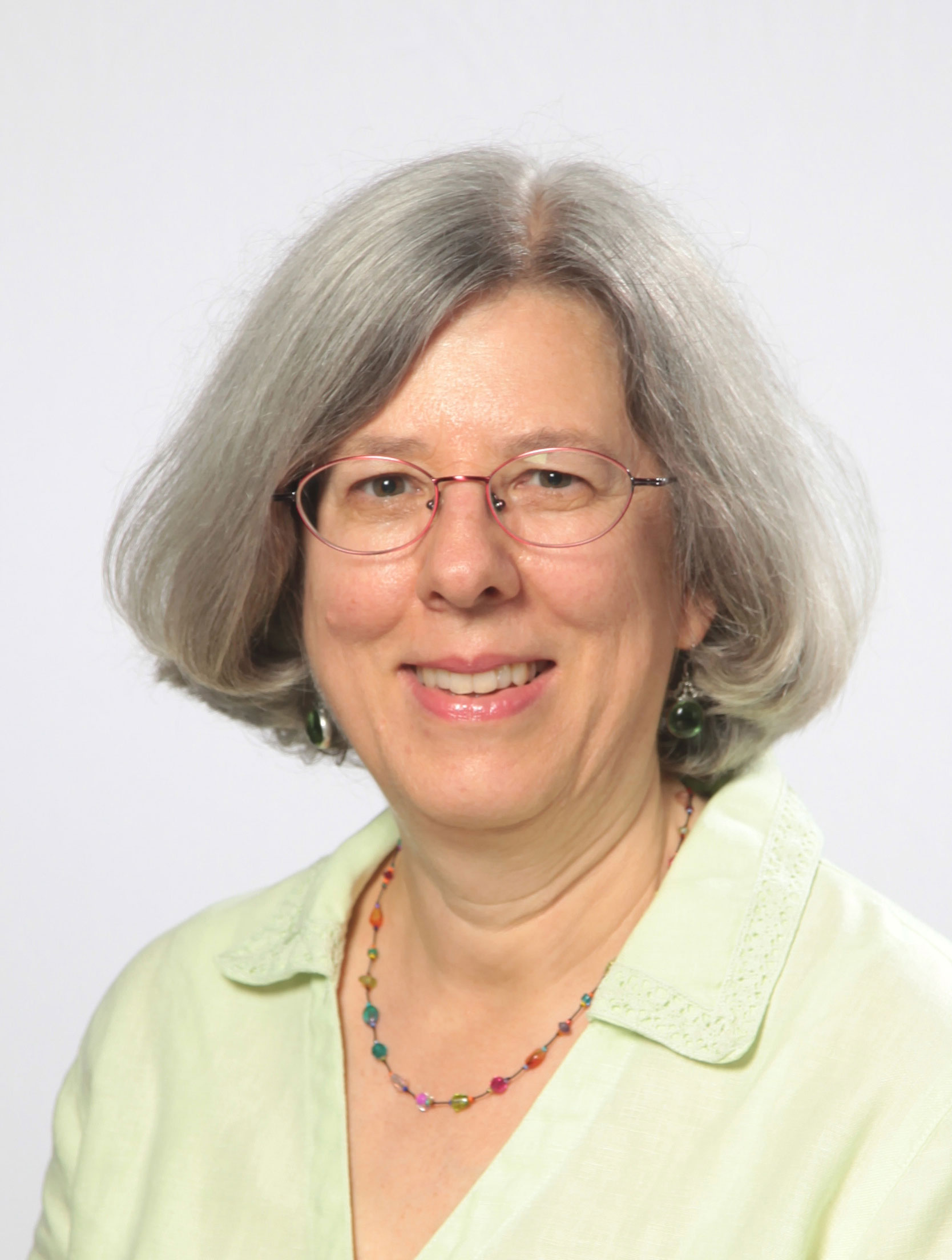 Cook, Carol J.
Harrison Ray Anderson Professor Emerita of Pastoral Theology
Education: Hope College, BA; Michigan State University, MA; Princeton Theological Seminary, MDiv and Ph.D; Rutgers University, MSW.
Email Carol

Cooper, Burton Z.
Professor Emeritus of Philosophical Theology
Education: Columbia College, BA; Union Theological Seminary in New York, PhD; further study at Oxford University


Johnson, Kathryn
Paul Tudor Jones Professor Emerita of Church History and Professor Emerita of Historical Theology
Education: St. Olaf College, BA; Cambridge University, MA; Yale University, PhD
Email Kathryn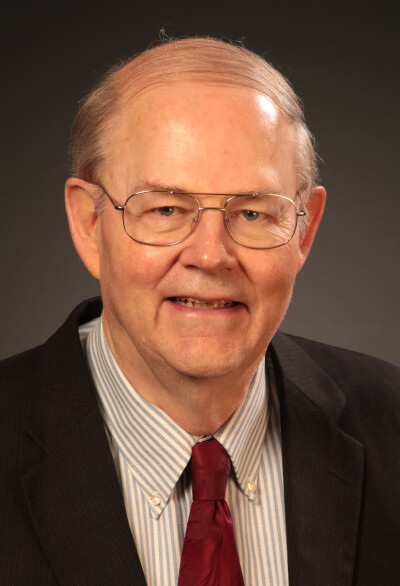 Kirkpatrick, Clifton
Professor Emeritus of World Christianity and Ecumenical Studies and the William A. Benfield Jr. Professor Emeritus of Evangelism and Global Missions
Education: Davidson College, BA; Yale University, MDiv; and McCormick Theological Seminary, DMin; Merrill Fellowship for post-graduate study at Harvard University; honorary doctorates from Westminster College (Pennsylvania), Hannam University (Korea), Silliman University (Philippines), and Davidson College (North Carolina)
Email Clifton

Kuykendall, John
Interim President Emeritus (2003-2004)
Education: Davidson College, BA; Union Theological Seminary and Presbyterian School of Christian Education (Union-PSCE) in Virginia, BD; Yale University Divinity School, STM; Princeton University, MA; Princeton University, PhD; Hanover College, DD


March, W. Eugene
A.B. Rhodes Professor Emeritus of Old Testament
Education: Austin College, BA; Austin Presbyterian Theological Seminary, BD; Union Theological Seminary in New York, PhD
Email Eugene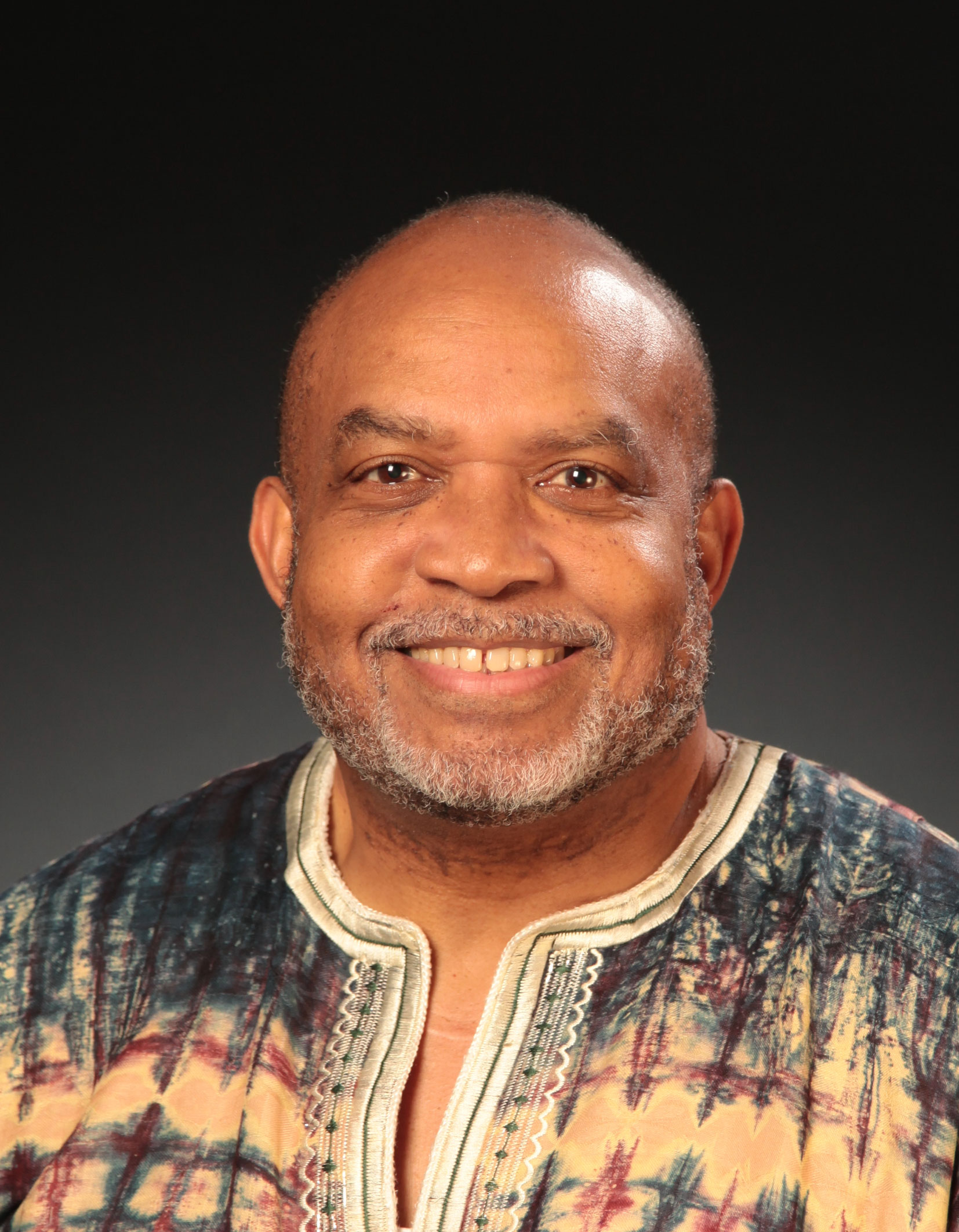 Pollard, III, Alton B.
President Emeritus (2018-2023) and Professor Emeritus of Religion and Culture
Education: Fisk University, BS; Harvard Divinity School, MDiv; Duke University, PhD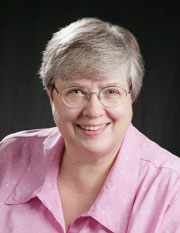 Reistroffer, Dianne
Professor Emerita of Ministry
Education: College of St. Teresa, Winona, Minnesota, BA; Villanova University, Villanova, Pennsylvania, MA; Boston University School of Theology, MTS, MDiv; University of Wisconsin, Madison, PhD; further study at Harvard Graduate School of Education
Email Dianne

Thompson, Dean K.
President Emeritus (2004-2010) and Professor Emeritus of Ministry
Education: Marshall University, AB; Union Theological Seminary and Presbyterian School of Christian Education (Union-PSCE) in Virginia, BD, ThM, and PhD; Centre College, DD; Hanover College, DD


Tull, Patricia Kathleen
A.B. Rhodes Professor Emerita of Old Testament
Education: University of Texas in Austin, BSEd; Austin Presbyterian Theological Seminary, MDiv; Emory University, PhD
Email Patricia