Justin Reed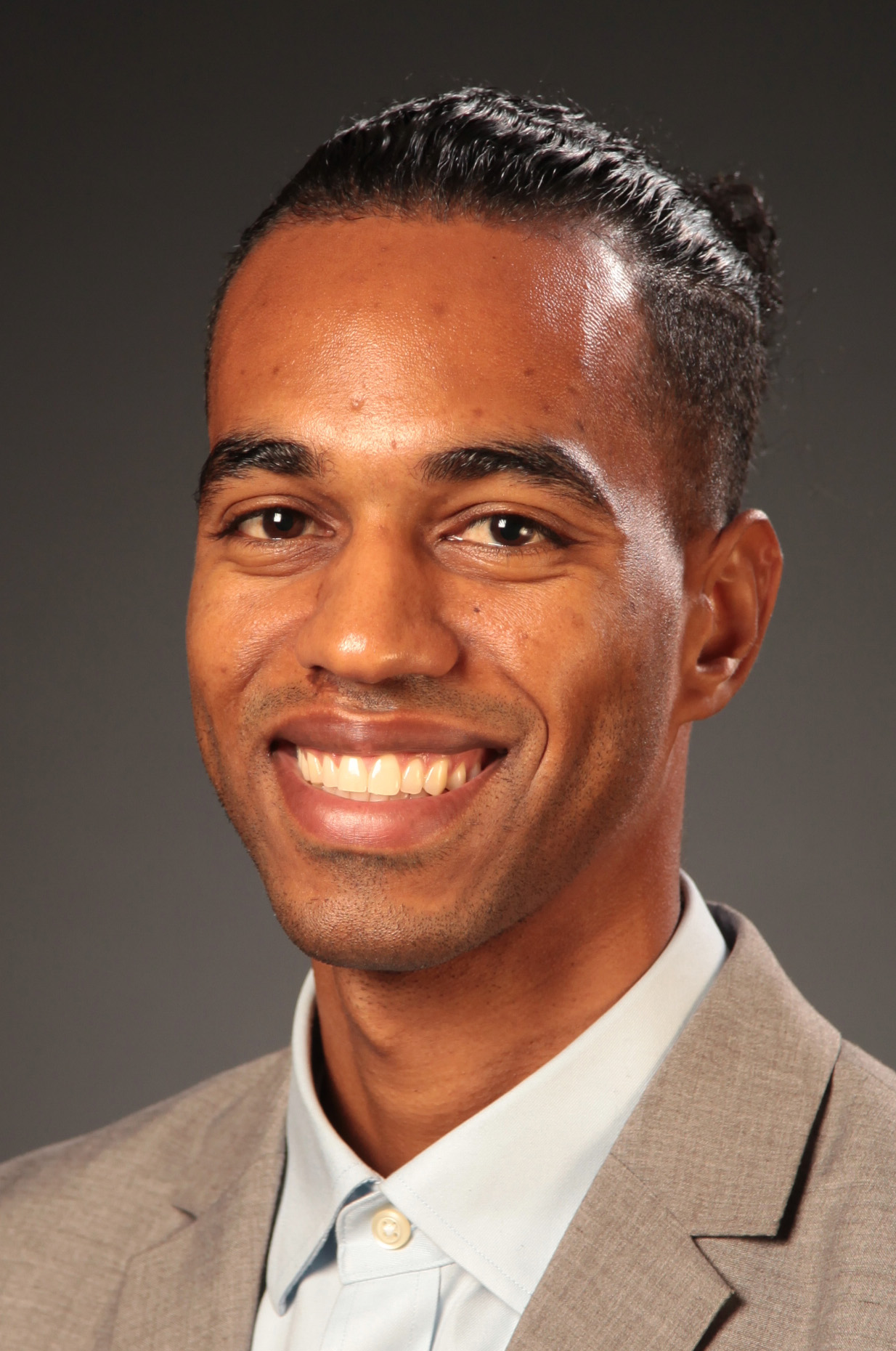 Assistant Professor of Old Testament/Hebrew Bible
Stanford University, BA; Harvard Divinity School, MTS

Justin Michael Reed, joined the Louisville Seminary faculty in July 2018. His research and teaching interests include ethnicity in the Hebrew Bible, inner-biblical interpretation, Bible in popular culture, and reception history. A Ph.D. candidate at Princeton Theological Seminary, Reed's dissertation explores Genesis 9:18-29, the passage about "Noah's curse." Throughout millennia, interpreters have read this passage through a particular, destructive ideological lens. Informed by critical race theory, Reed challenges this long-standing bias and proposes an alternate interpretation in which the context of the primeval history in Genesis and ironic use of intertextual allusions offer crucial interpretive clues and permit a more nuanced explication of how ethnocentrism has manifested in biblical literature.

Reed, an ordained Baptist minister, previously served on the staff of First Shelter Church in Cambridge, Massachusetts. His publications include Samson: Blessed Savior of Israel (Createspace Independent Publishing Platform, 2012) and "'How—how is this just?!': How Aronofsky and Handel Handle Noah's Curse" in Noah as Antihero: Darren Aronofsky's Cinematic Deluge (Routledge, 2017), among others.
"I feel blessed that I have the opportunity to contribute to a community of diverse individuals that each has a passion for making a positive impact in the world. I look forward to all that I can gain from this environment as well as being able to contribute based upon my background in biblical studies as well as my commitment to the various struggles of all oppressed peoples."
-Justin Reed