Led by the Holy Spirit, Louisville Presbyterian Theological Seminary educates people to proclaim the Gospel, to care for all, and to work for justice in communities everywhere.

A Message From President Andrew Pomerville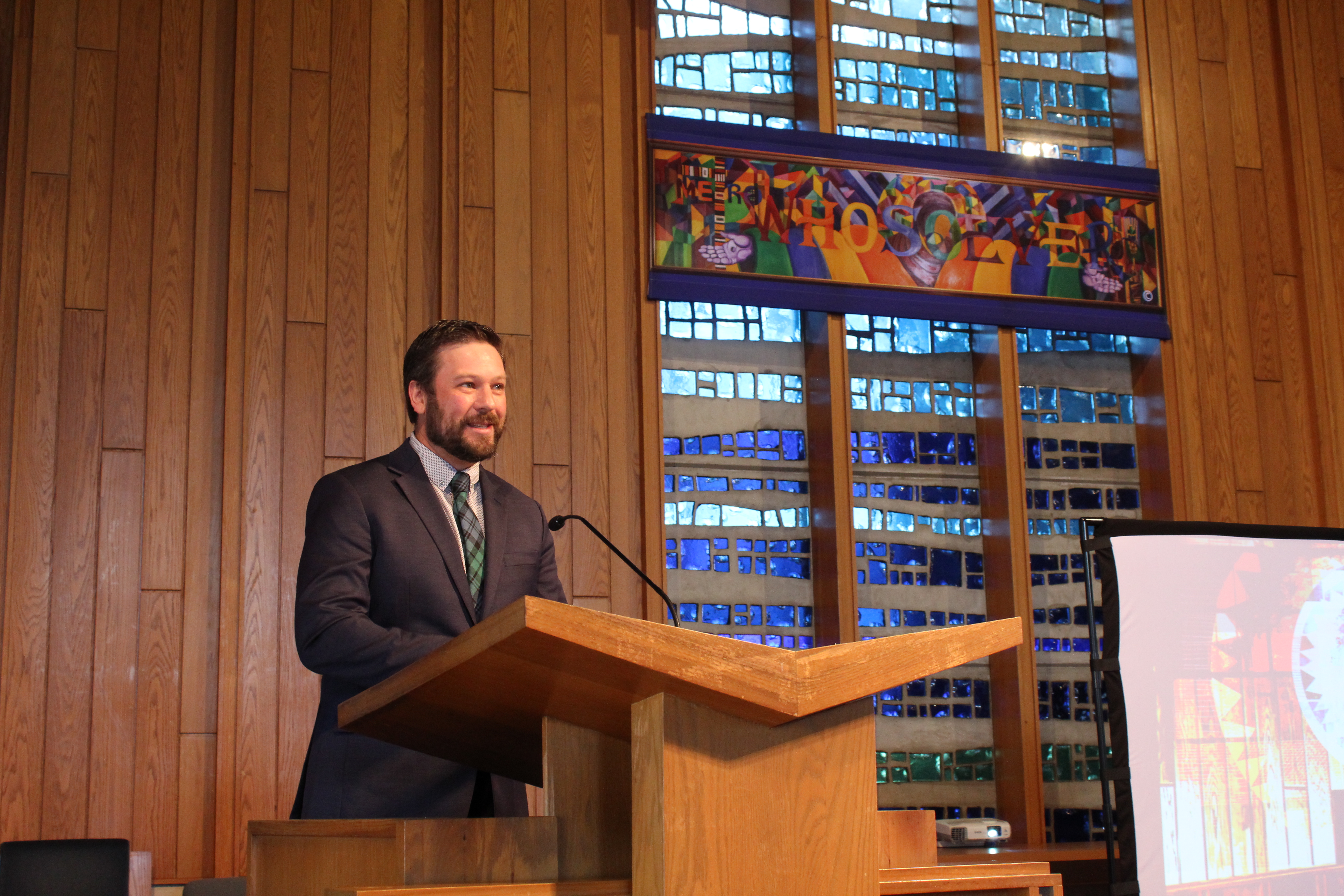 Louisville Seminary is the leader in theological education surrounding issues of justice, community, and compassion. Together, we share an enourmous responsibility for continuing the transformative "Whosoever" community ethos that permeates through the campus and spills courageously into the world locally, nationally, and abroad.
Bold and brave innovation must be deeply rooted in the next chapter of our seminary's insitutional saga with an eye toward the future needs of all of God's people. In order to strengthen the "Whosoever" community, we will listen sincerely to the desires and fears of the campus and create partnerships that commit to sustainable, ongoing relationships built on trust, love and grace.
LPTS does not exist for itself to self-perpetuate. We must first and foremost, be guided by the Holy Spirit in the mission, to educate people to proclain the Gospel, care for all, and work for justice in communities everywhere.