Professor of Theology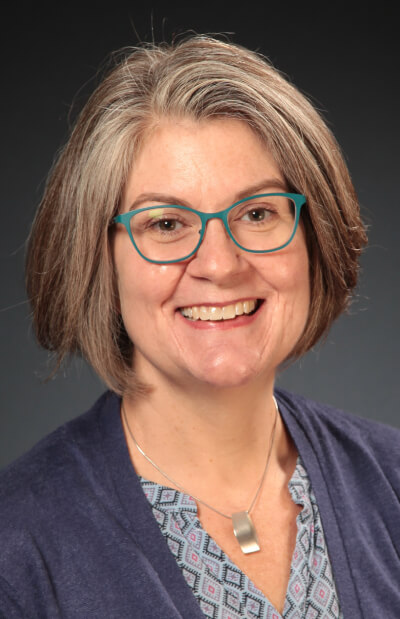 Guilford College, BA, with honors; Yale Divinity School, MDiv, summa cum laude; Yale University, MA, MPhil, PhD
Shannon Craigo-Snell joined the Louisville Seminary faculty in 2011 as a constructive systematic theologian. She earned degrees (PhD, MPhil, MA, and MDiv) at Yale University and Yale Divinity School. From 2001 to 2011 Craigo-Snell taught in the Religious Studies department at Yale University, where she also earned several Yale fellowships and professional research grants. Her students have included undergraduates with diverse religious backgrounds in the secular context of the University; denominationally diverse Divinity School students; and doctoral students in religious studies. These varied contexts have been part of her formation as a theologian. In 2014 Craigo-Snell was ordained to the Office of Teaching Elder in the Presbyterian Church (USA).
Her writing spans a similar scope of interdisciplinary diversity. In addition to several articles for journals such as The Ecumenist, Quaker Religious Thought, Jump Cut and Modern Theology, she has written The Empty Church: Theater, Theology, and Bodily Hope (Oxford University Press, 2014); Silence, Love, and Death: Saying Yes to God in the Theology of Karl Rahner (Marquette University Press, 2008); and Living Christianity: A Pastoral Theology for Today (Fortress, 2009) with Shawnthea Monroe.
See www.shannoncraigo-snell.com for more information on her publications, research and other activities.
My own calling is to be a theologian of, in, and for the church. I am called to teach and write in service to the church, thus I am excited about teaching in the seminary setting. Louisville Seminary is a place where I can bring the interdisciplinary scholarship and attention to religious diversity that I have honed in the university into the work of preparing Christians for ministry.
—Shannon Craigo-Snell