Assistant Professor of New Testament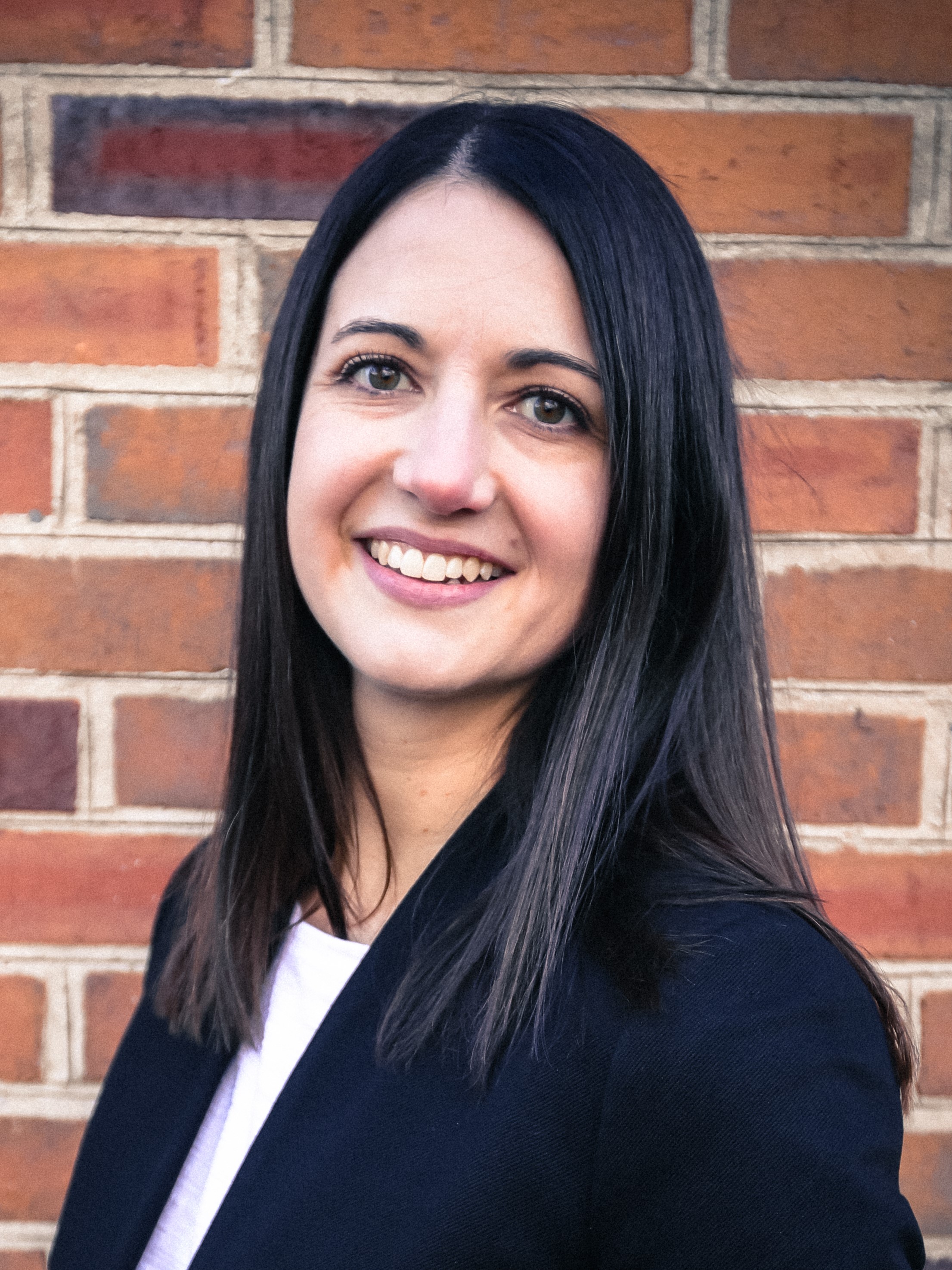 Baylor University, BA; Austin Presbyterian Theological Seminary, MDiv; Brite Divinity School, ThM and PhD
Anna M. V. Bowden joined Louisville Seminary's faculty in 2022. She holds a PhD in New Testament and Early Christian Literature and a ThM in Hebrew Bible from Brite Divinity School, a MDiv from Austin Presbyterian Theological Seminary, and a BA in Religion from Baylor University. She has taught classes in religious studies, biblical interpretation, and biblical languages at Albion College, Austin Presbyterian Theological Seminary, Nazareth College, Monroe Community College, and Colgate Rochester Crozier Divinity School.
Bowden's scholarship is part of an emerging field in historical studies that seeks to reframe the way history is done by shifting the focus from above to below. Her work seeks to bring the underrepresented to the forefront of scholarly discourse and draws attention to power structures both within the text and within our interpretations of the text. Her particular focus is on the lives of first-century Jesus followers in Roman-controlled cities and on the ways the New Testament demonstrates how early Jesus-followers negotiated their commitment to God's transformative purposes amidst their imperial context in different ways.
In addition to her monograph, Revelation and the Marble Economy of Roman Ephesus: A People's History Approach (Lexington/Fortress 2021), Bowden has also contributed to the academy and the church through peer-reviewed articles, book reviews, and presentations at scholarly conferences. Her work also engages the church, its leaders, and laity through regular preaching, public teaching, and contributions to academic and popular resources connecting ancient texts to contemporary issues.
I am delighted to be joining a community that sees the work of the church as embracing challenge and change in a broken world. I look forward to joining LPTS students, faculty, and staff in their efforts to dismantle racism and other hegemonic ideologies of oppression. It's an exciting time to be a part of LPTS and I count myself grateful to be joining the good work happening in Louisville and beyond.
—Anna Bowden