Henry P. Mobley Jr. Professor of Doctrinal Theology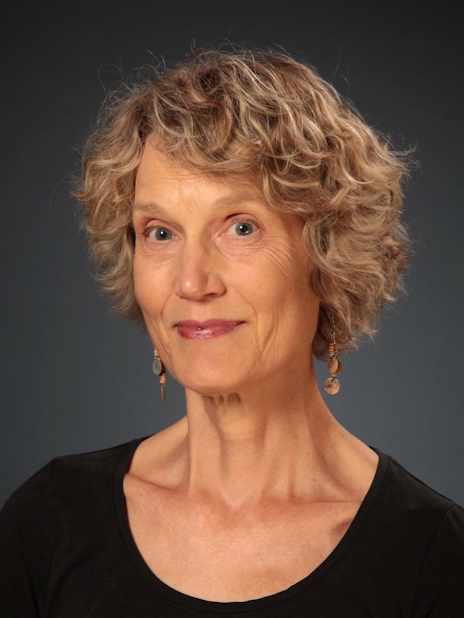 Calvin College, BA; Fuller Seminary, MDiv; Yale University, PhD
Amy Plantinga Pauw majored in philosophy and French at Calvin College in Michigan. She also studied at Calvin Seminary before completing her MDiv at Fuller Seminary in 1984. In her doctoral studies at Yale she became particularly interested in the writings of Jonathan Edwards. Since joining the faculty at Louisville Seminary in 1990, she has taught a variety of courses including Christology, ecclesiology, feminist and womanist ethics and the theologies of Jonathan Edwards, Karl Barth, and Dietrich Bonhoeffer. She has a growing interest in theologies of the global south and in the theological interpretation of Scripture.
Pauw is general editor for the Belief theological commentary series, published by Westminster John Knox Press, and serves on the board of the Louisville Institute. Her books include Proverbs and Ecclesiastes; The Supreme Harmony of All: Jonathan Edwards' Trinitarian Theology; Making Time for God: Daily Devotions for Children and Families to Share (with Susan Garrett) and Essays in Reformed Feminist and Womanist Dogmatics (with Serene Jones).
Pauw received a Henry Luce III Fellowship in Theology for 2012-2013 for a project on Wisdom Ecclesiology.
The excitement of teaching theology is at least two-fold for me. One part is conveying to students a sense of the diversity and elasticity of the Christian tradition on the perennial issues of the faith: How do we know God? Who is Jesus Christ? How is God involved in the world's suffering? What do we hope for? The other part is to encourage students to be theologians themselves, to join the church's ongoing conversation about how to be faithful to God and each other in our time and place.
—Amy Plantinga Pauw