Louisville Seminary's Caldwell Chapel provides a beautiful tranquil setting for weddings, special moments of prayer, and gatherings of reflection, grief, and worship. With a seating capacity of up to 300 guests, all denominations of faith are welcome.
Rental information & Fees
The Lease Terms and Conditions reflect the Administration's desire to make Seminary facilities available to persons within the Seminary as well as outside community members and businesses.

Seminary academic classes and programming have first priority on the scheduling of space prior to May 31, each calendar year. On the first business day of June each calendar year, reservations for use of Seminary facilities will be opened to the outside community for the following calendar year.

Please contact the Conferences & Event Services Department to learn more about Caldwell Chapel and arrange for an introductory tour.

(502) 992-0220 ext. 437
(502) 992-9350 Fax
Email: Gardencourt@lpts.edu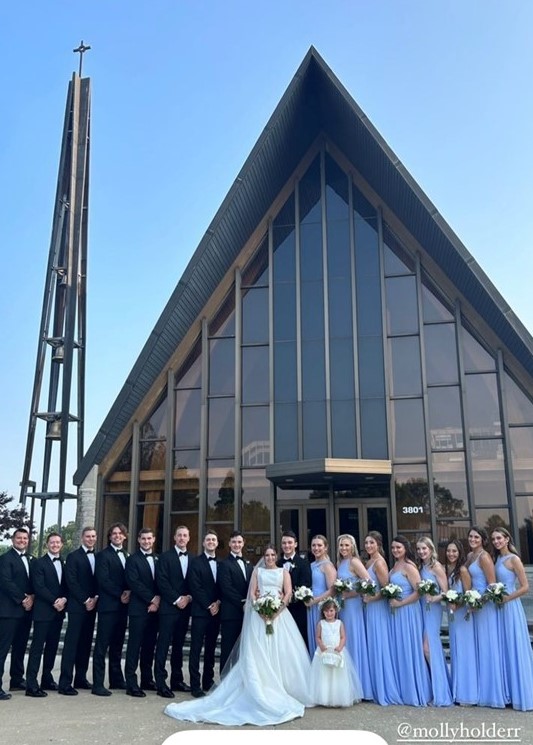 Contact the LPTS Conference & Event Services Department
To schedule a tour of Caldwell Chapel or inquire about your event rental, please contact us. We look forward to hearing from you!
Schedule Your Tour
You are also welcome to call us at any time at (502) 992-0220 ext. 437
(502) 992-9350 Fax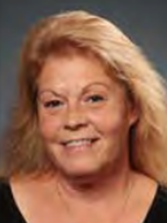 Trish Barr
Director of Conference & Event Services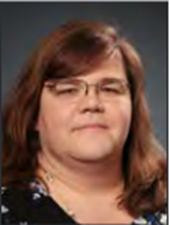 Patty Burnett
Conference & Event Services Coordinator