Campus Life
Whether you are single or married, younger or older, the Louisville Seminary community offers family friendly and pet-friendly living on a beautiful, park-like campus in a charming metropolitan area. Our students' spouses, children and pets are welcomed and warmly embraced at Louisville Seminary.

We welcome and seek diversity in the student body, faculty, and administration. Louisville Seminary is committed to nurturing inclusive study, experience, and exploration that seek to learn from the wisdom of minority voices. As a community with a multicultural vision, Louisville Seminary is a center of theological education that values and embraces the diversity of perspectives.

The Community Experience

67 acres of lush green space
Campus Kids program for school-age children
Campus hospitality is extended to students' pets, and an annual blessing of the animals is held in October
Collaborative campus governance involving students, faculty, and staff
The Women's Center, encouraging the ministry of women in church and society through its programs and resources
Weekly pot-luck gatherings
Ethics luncheons, seminars, and lecture series
An outdoor labyrinth for prayer and reflection
Campus Kids
The Campus Kids program offers regularly scheduled and special activities for all ages of people. The purpose of Campus Kids is to connect students and families living on campus. We also extend all programming to students and families that live off campus. Campus Kids has the goal of attending to the special needs of children whose families are involved in theological education. We focus on the aspects of exploring God's people and creation though different activities, service projects, and outings. Through Campus Kids, the children are integrated into the life of the campus and the students get to know the children, creating connections that support and involve families on campus.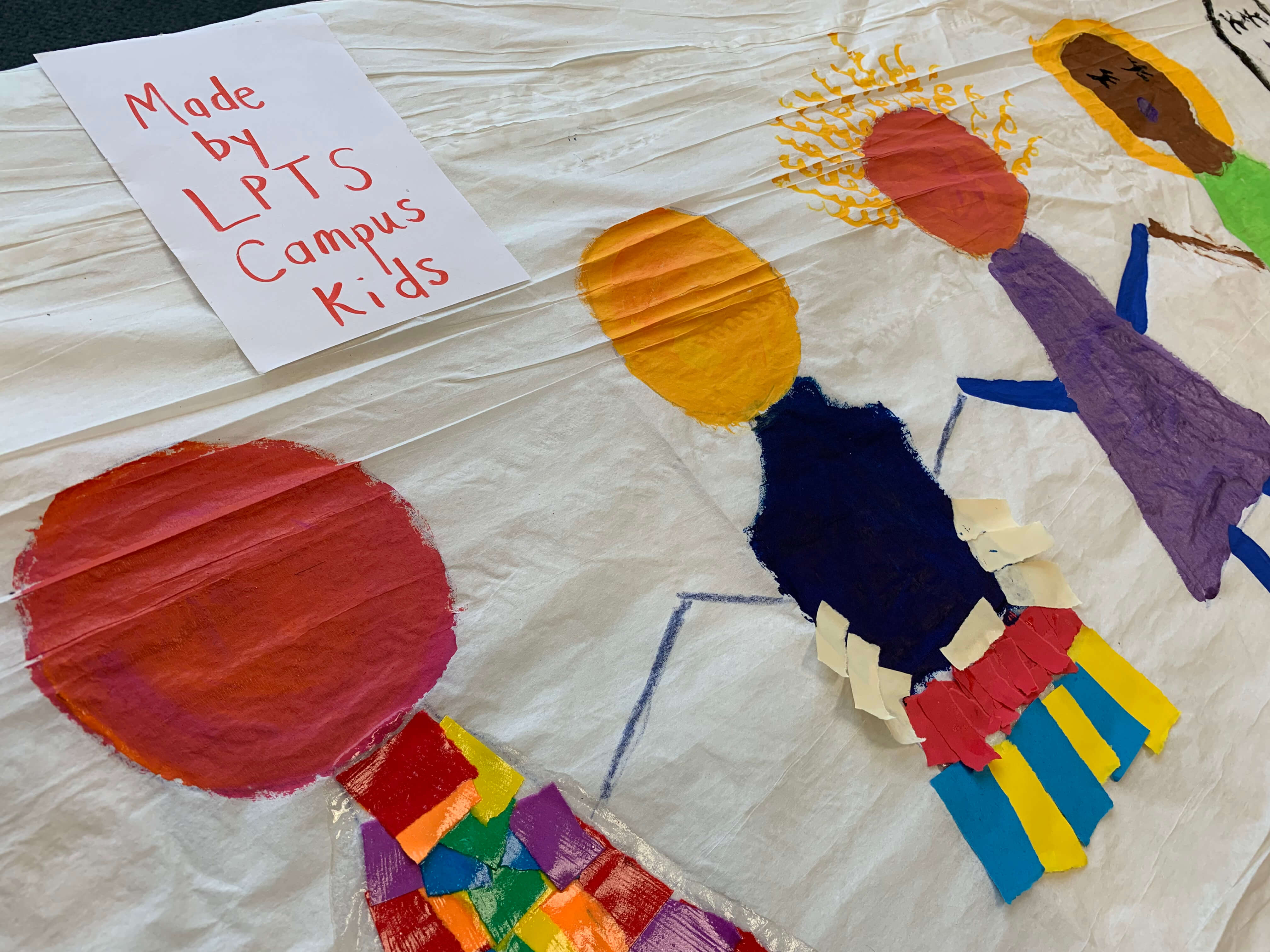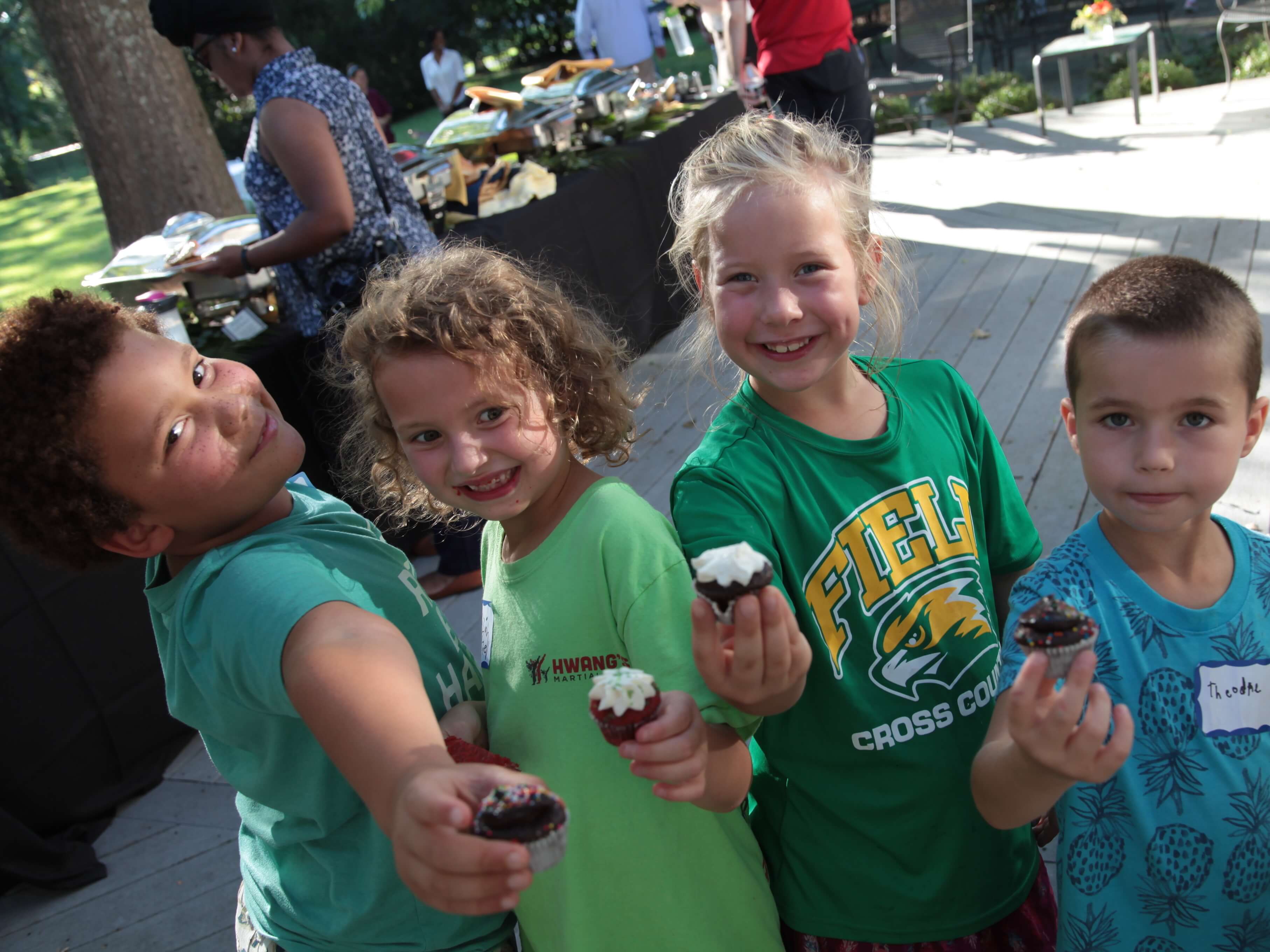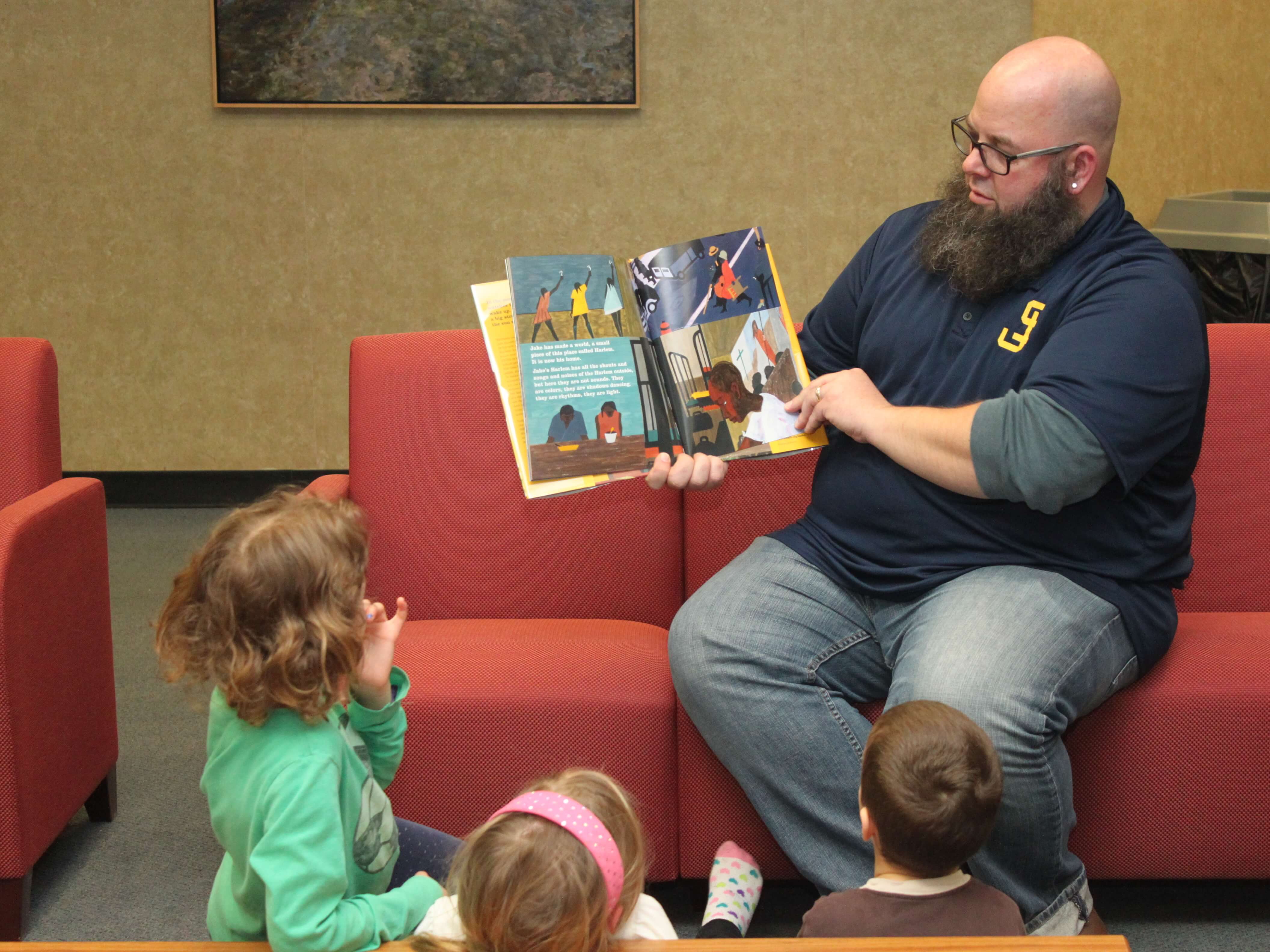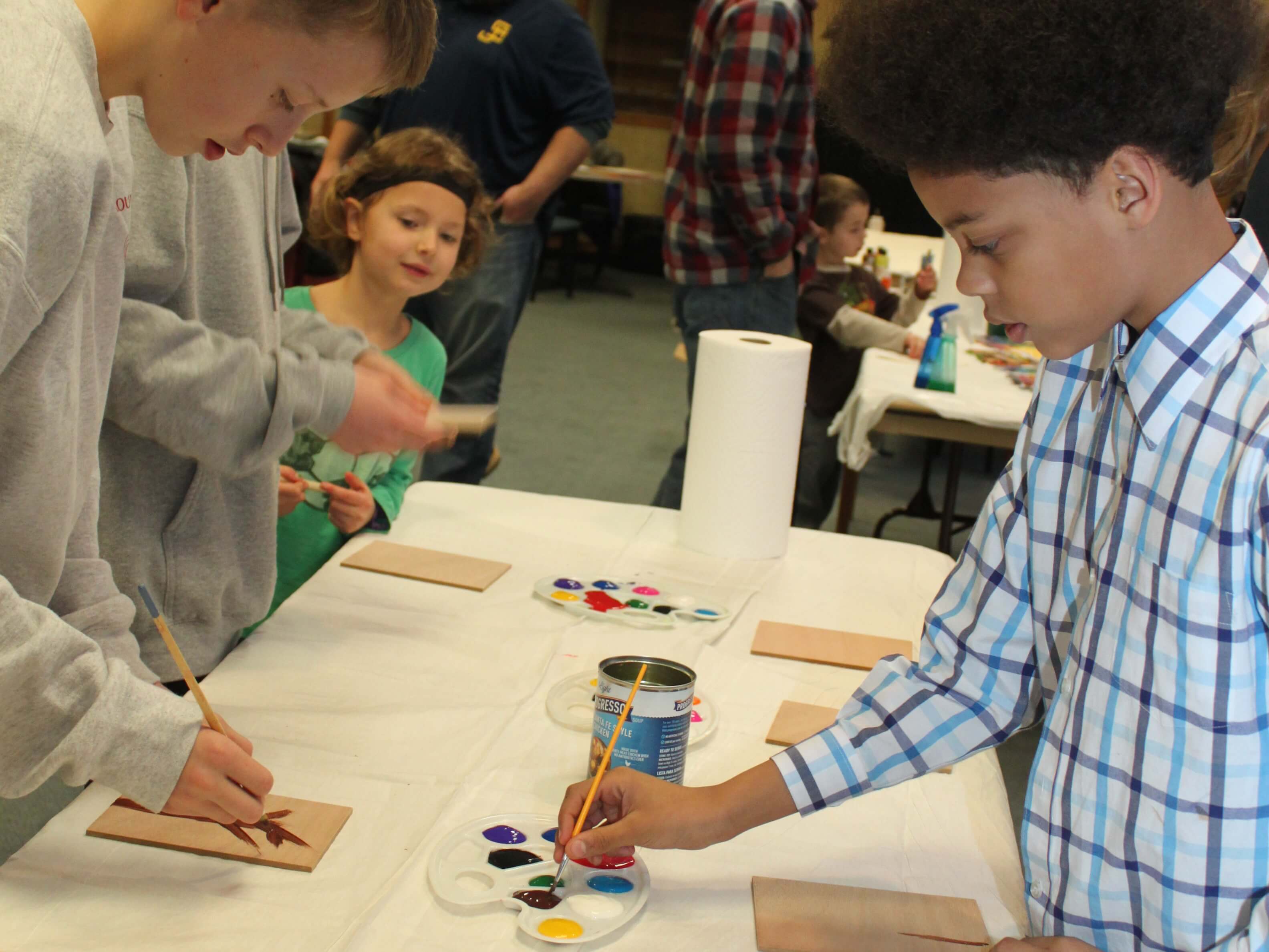 Student Organizations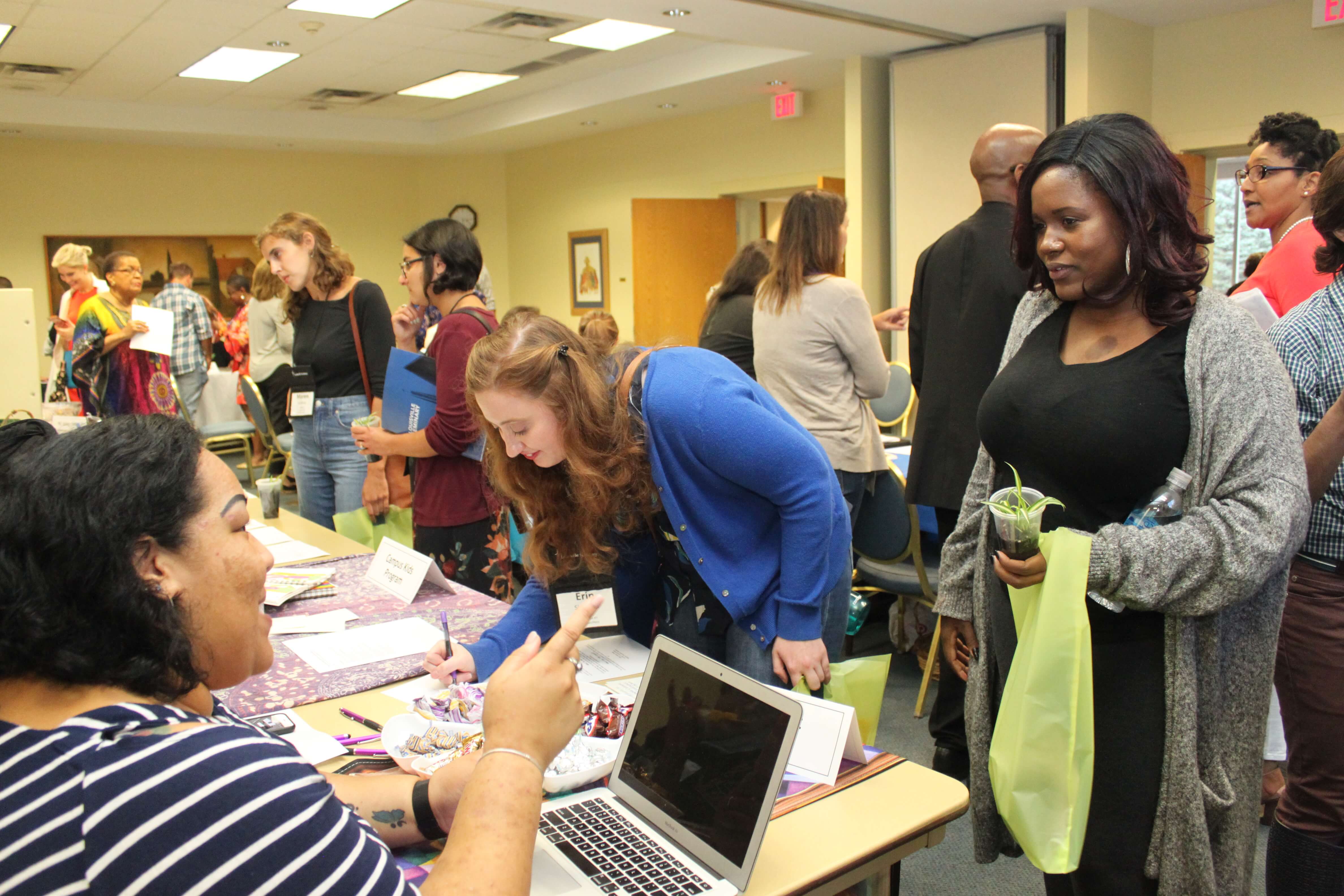 Each year, a special Student Leader Commissioning Service is held at Caldwell Chapel to recognize those who have committed themselves to student life and leadership.
Louisville Seminary offers several opportunities for students and their families to contribute to the strength of our campus community. See the links below to find out where you would like to lend your talents.
Recreation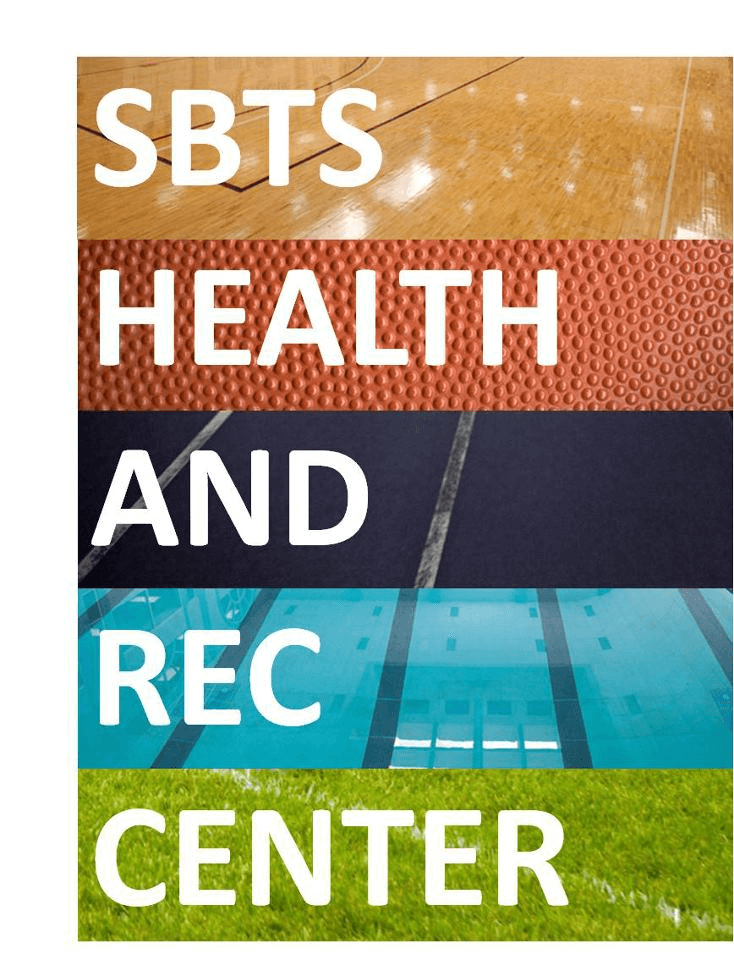 Louisville Seminary borders two beautiful public parks, Cherokee and Seneca. Both parks have golf courses, tennis courts, and biking and jogging trails.

Students have privileges at the Health and Recreation Center at Southern Baptist Theological Seminary, one-half mile from the campus. The fee is $700 per year. Facilities include regulation-size basketball and volleyball courts, racquetball courts, an indoor walking/running track, a 25-yard indoor community life pool and a children's pool, jacuzzi, sauna, and a state-of-the-art fitness room. Fitness assessments and training by qualified personnel are also available. Special classes, such as aerobics, swimming, scuba diving, and CPR are offered throughout the year. More information is available on their website and on their Facebook page.
Health Clinic
Included in the Recreation Center fee, students and their families have access to the H. Hart Hagan Health Clinic at Southern Baptist Theological Seminary.

The clinic provides a variety of services, including immunizations and school physicals, allergy shots, and treatment of minor health problems. A physician is available daily to attend to the health needs of students and their families.