Campus Life
Whether you are single or married, younger or older, the Louisville Seminary community offers family friendly and pet-friendly living on a beautiful, park-like campus in a charming metropolitan area. Our students' spouses, children and pets are welcomed and warmly embraced at Louisville Seminary.

We welcome and seek diversity in the student body, faculty, and administration. Louisville Seminary is committed to nurturing inclusive study, experience, and exploration that seek to learn from the wisdom of minority voices. As a community with a multicultural vision, Louisville Seminary is a center of theological education that values and embraces the diversity of perspectives.

The Community Experience

67 acres of lush green space
Campus Kids program for school-age children
Campus hospitality is extended to students' pets, and an annual blessing of the animals is held in October
Collaborative campus governance involving students, faculty, and staff
The Women's Center, encouraging the ministry of women in church and society through its programs and resources
Ethics luncheons, seminars, and lecture series
An outdoor labyrinth for prayer and reflection
Campus Kids
The Campus Kids program offers regularly scheduled and special activities for all ages of people. The purpose of Campus Kids is to connect students and families living on campus. We also extend all programming to students and families that live off campus. Campus Kids has the goal of attending to the special needs of children whose families are involved in theological education. We focus on the aspects of exploring God's people and creation though different activities, service projects, and outings. Through Campus Kids, the children are integrated into the life of the campus and the students get to know the children, creating connections that support and involve families on campus.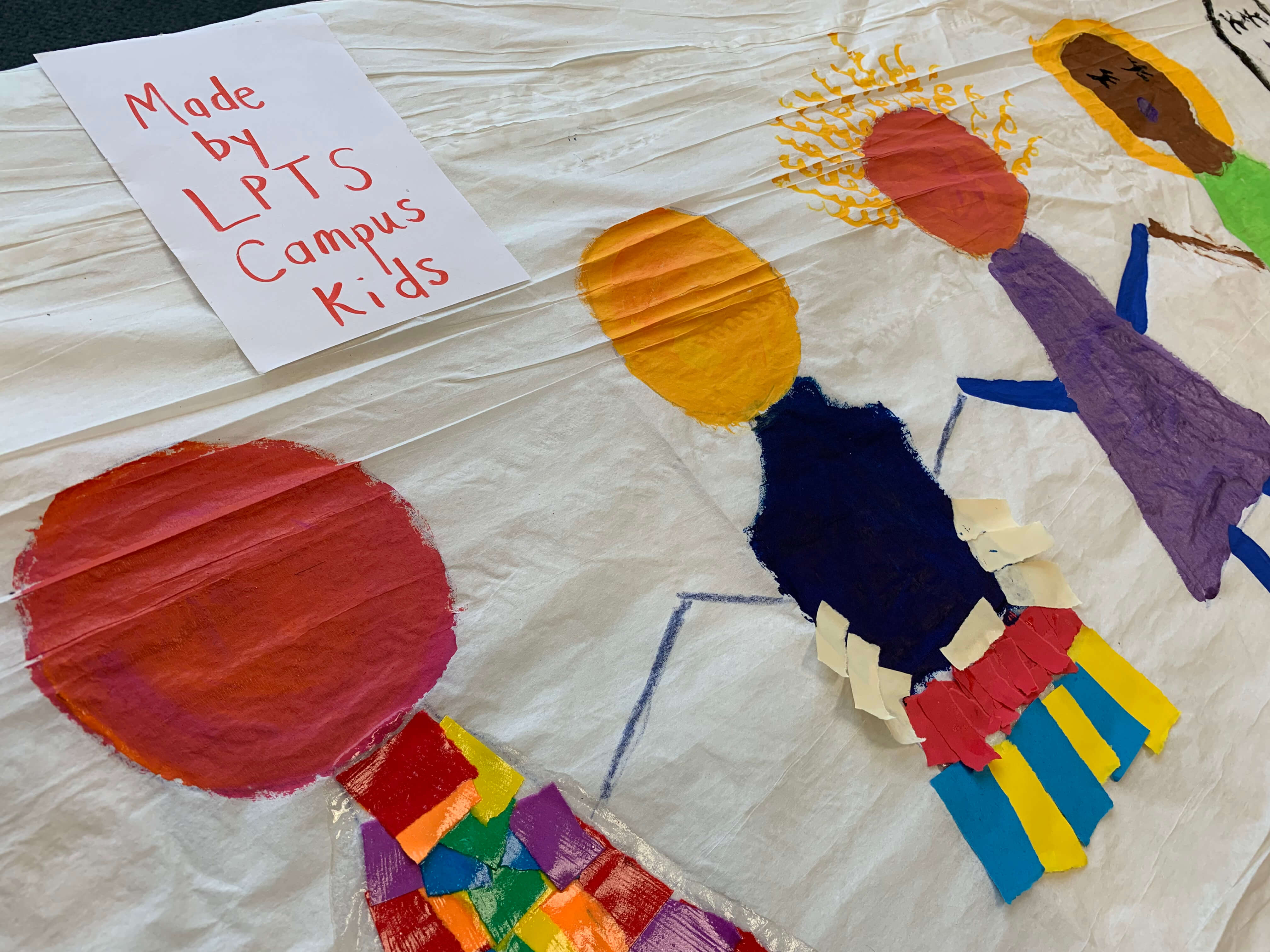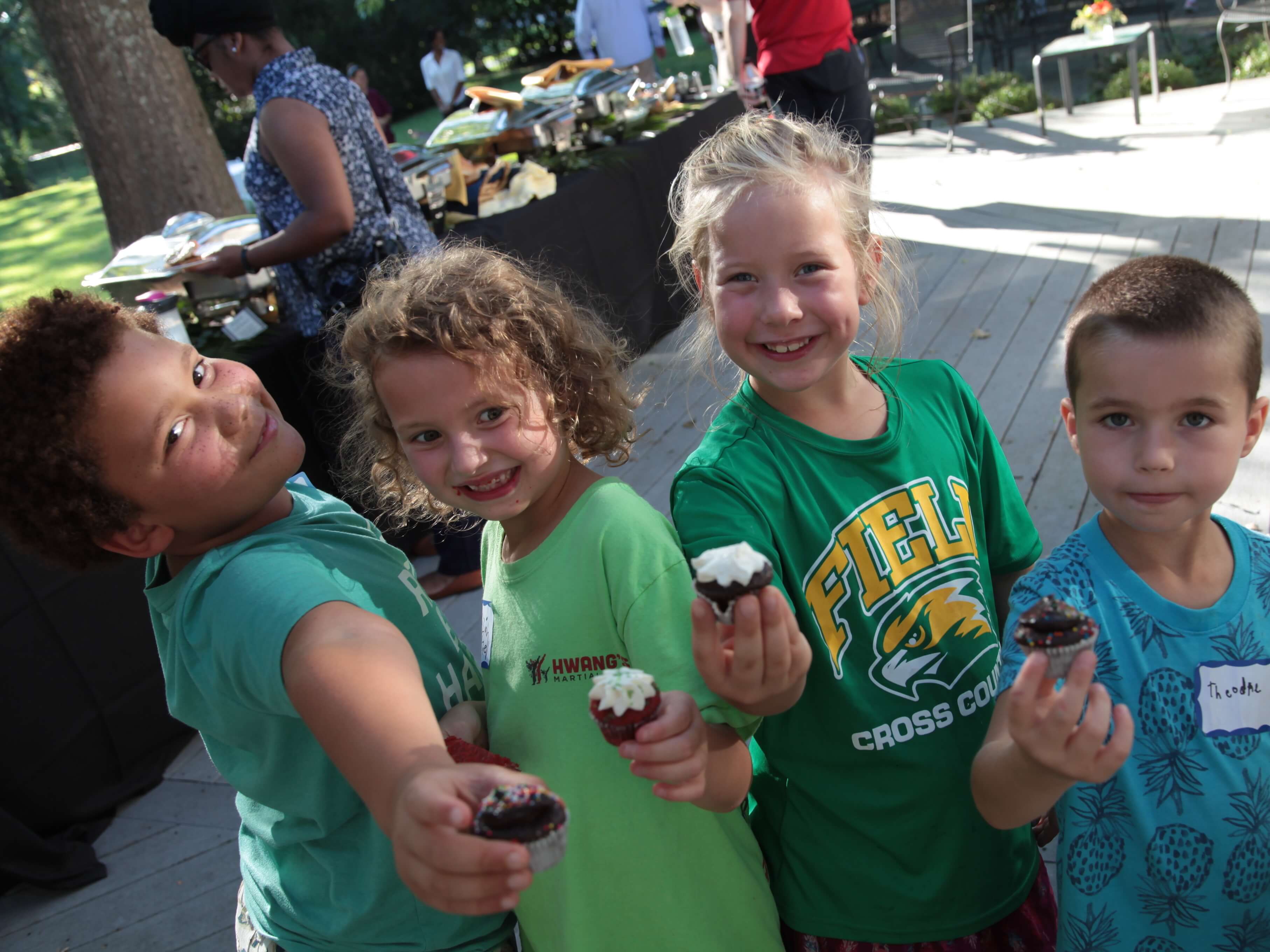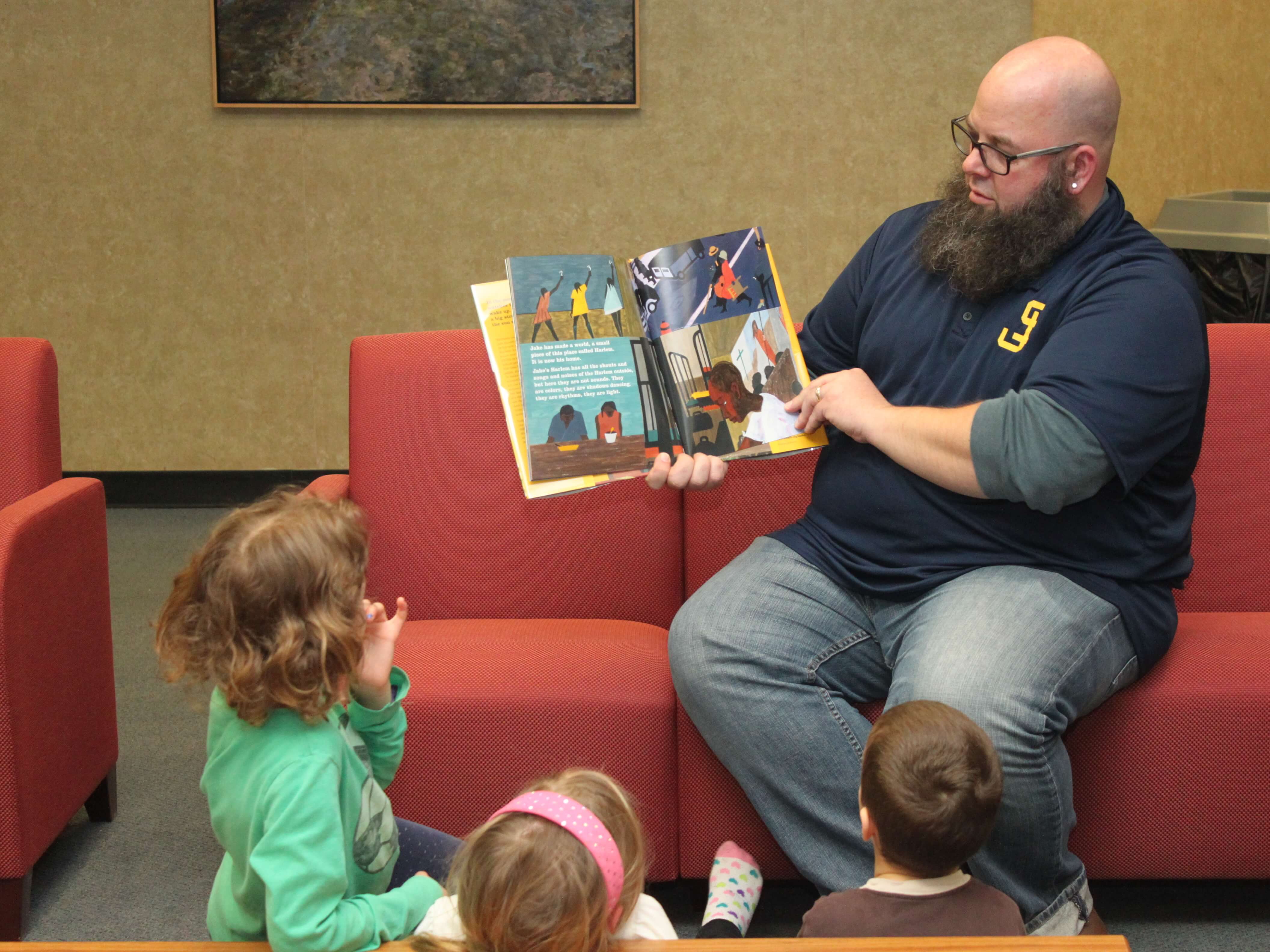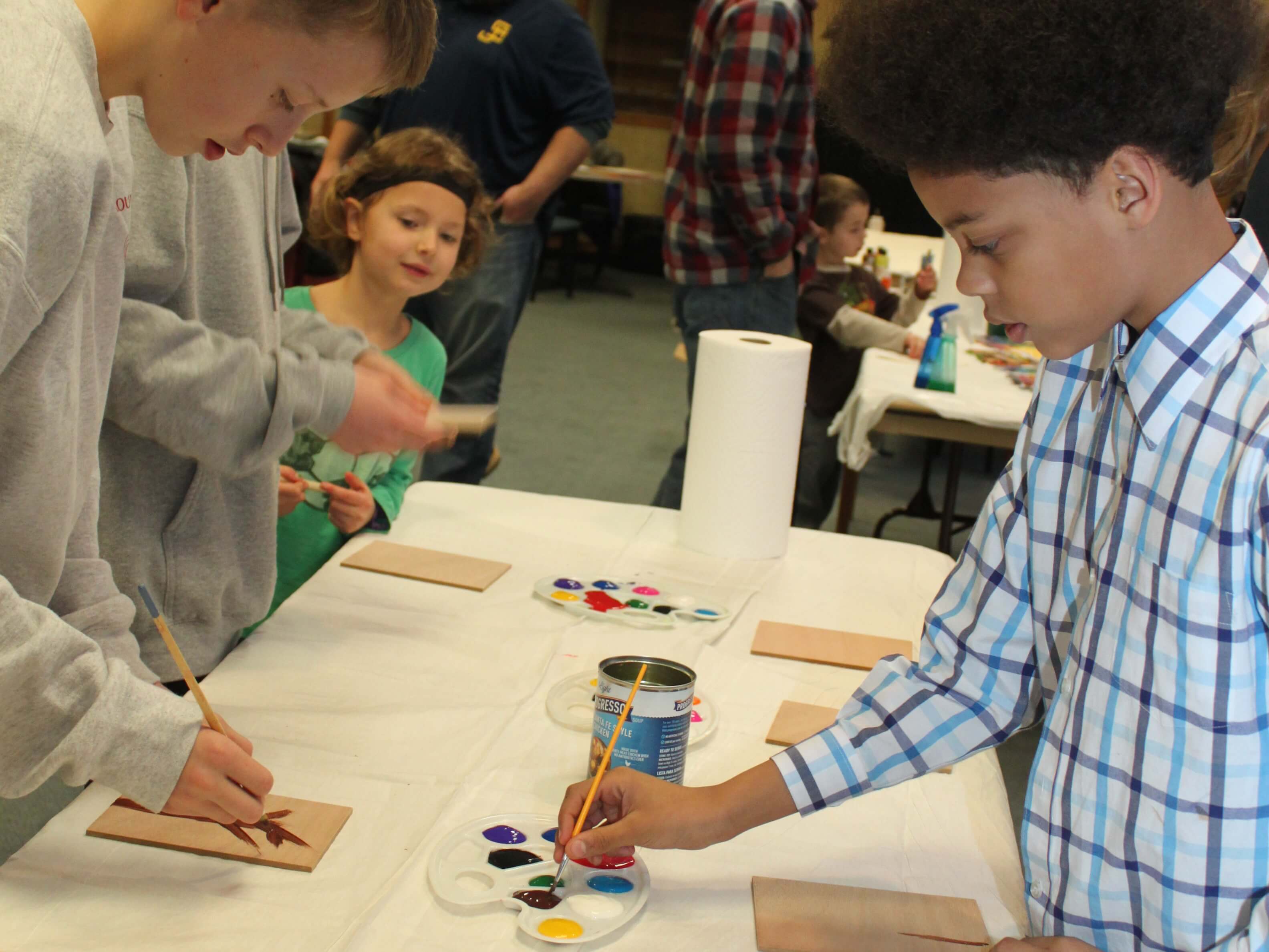 Student Organizations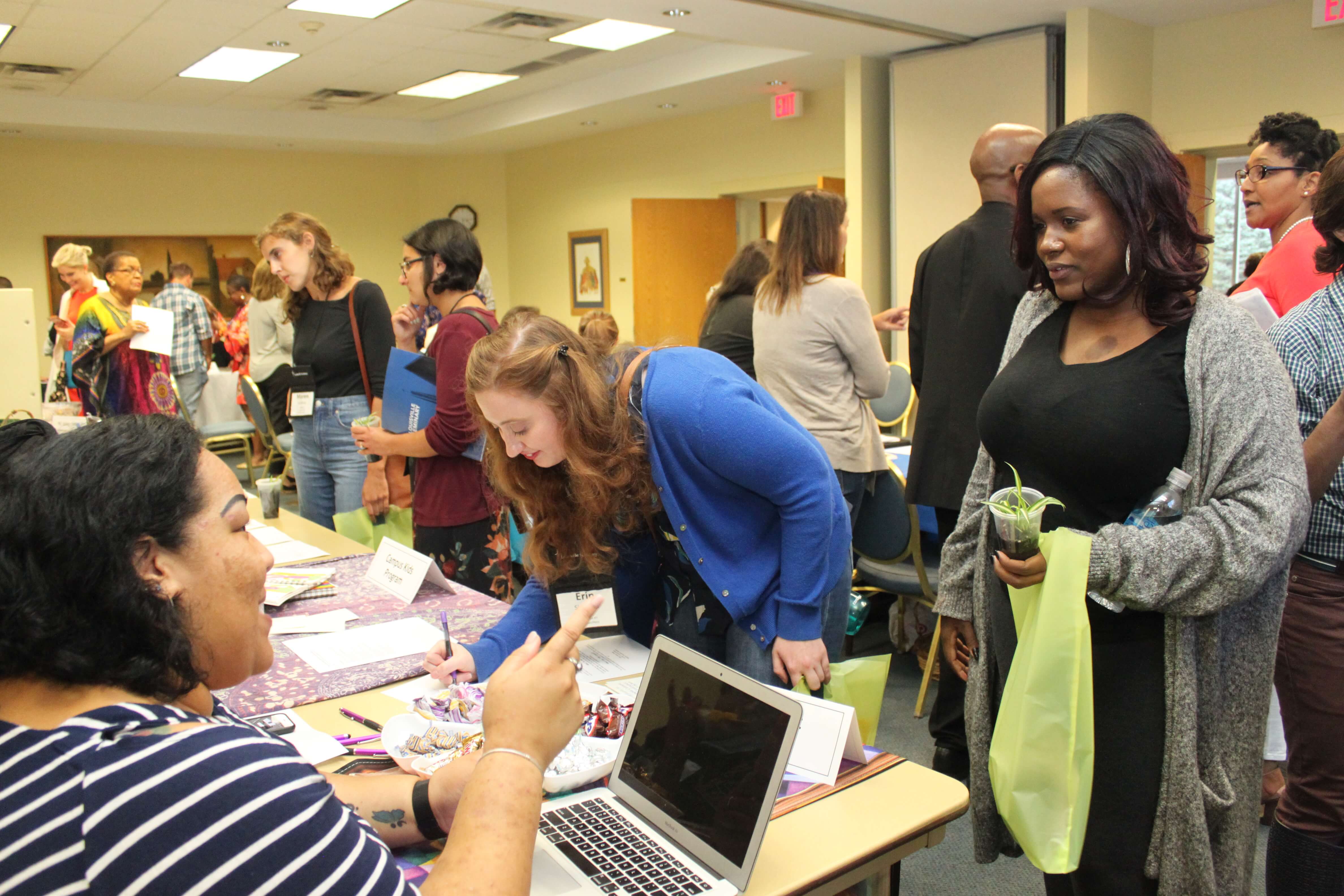 Each year, a special Student Leader Commissioning Service is held at Caldwell Chapel to recognize those who have committed themselves to student life and leadership.
Louisville Seminary offers several opportunities for students and their families to contribute to the strength of our campus community. See the links below to find out where you would like to lend your talents.
Student Engagement
The Division of Student Engagement works to provide services that facilitate students' full engagement in their spiritual, ethical, and professional formation.

The holistic well-being of our students so that they become spiritually-grounded graduates prepared to serve as faith and/or moral leaders of their respective communities of service and the world.

Student Engagement Offices
Housing
Financial Aid
Admissions

In addition to the offices listed above, Student Engagement offers the following services to students:
Student/Family Pastoral Care
Campus Life
Community Employment Opportunities
Student Conflict Resolution
Life Formation Areas [Link coming soon]
Behavioral Intervention Team (BIT)

Employment Opportunities
The Office of Student Engagement collects opportunities from various community contacts regarding employment in the area open to students and family members. If you are an employer who wants to post a job for Louisville Seminary Students to consider, please contact the Office of Student Engagement at (502) 992-9365 or jbowman@lpts.edu

An online resource, which includes all available employment opportunities is kept up to date in the Louisville Seminary intranet (the Seminary's internal website). Each fall, students receive a weblink to access this information.

View Available Employment Opportunities
You will need your login information to access this resource.

There are also occasional opportunities to work on campus. Periodically, openings will arise in places such as Institutional Advancement and the E.M. White Library. Watch your emails regarding these matters. These opportunities are also posted in the Seminary Times newsletter , which is deployed via seminary e-mail to students, employees and our larger community every Friday.
Recreation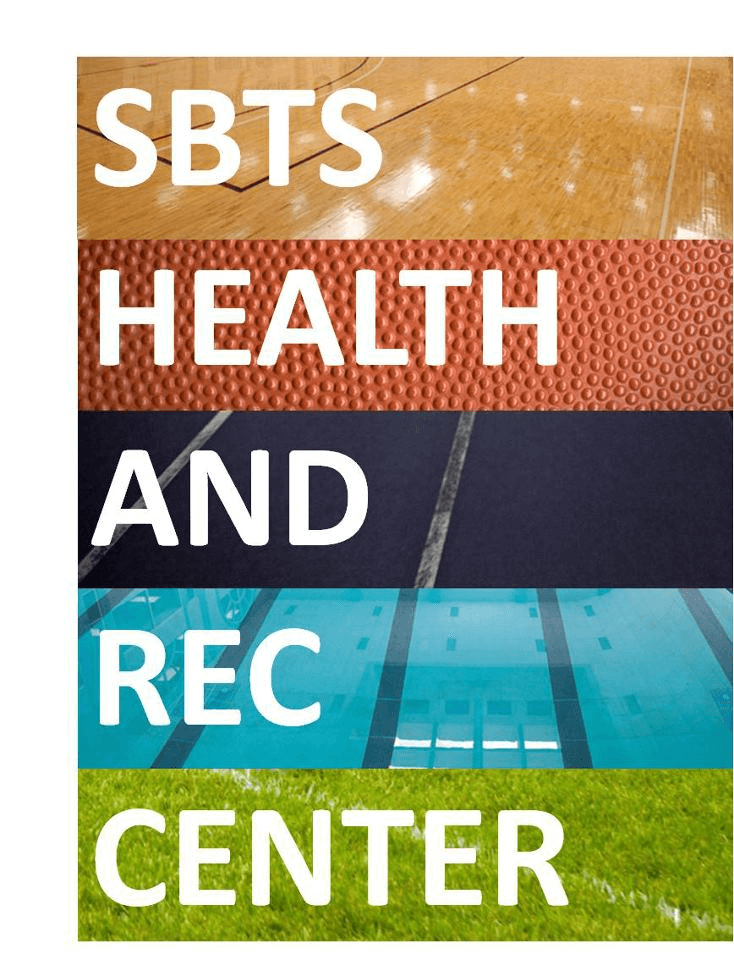 Louisville Seminary borders two beautiful public parks, Cherokee and Seneca. Both parks have golf courses, tennis courts, and biking and jogging trails.

Students have privileges at the Health and Recreation Center at Southern Baptist Theological Seminary, one-half mile from the campus. The fee is $700 per year.

Facilities include regulation-size basketball and volleyball courts, racquetball courts, an indoor walking/running track, a 25-yard indoor community life pool and a children's pool, jacuzzi, sauna, and a state-of-the-art fitness room. Fitness assessments and training by qualified personnel are also available. Special classes, such as aerobics, swimming, scuba diving, and CPR are offered throughout the year. More information is available on their website and on their Facebook page.

Louisville Seminary also partners with the Jewish Community Center on Hubbard's Lane to offer a 15% discount. Membership includes access to more than 130 pieces of exercise and fitness equipment, 80 group fitness classes each week, 3 outdoor pools, 1 heated indoor lap pool, sauna, whirlpool and steam rooms, indoor track, 2 basketball courts, complimentary childcare. More information can be found HERE .
Health Clinic
Included in the Recreation Center fee, students and their families have access to the H. Hart Hagan Health Clinic at Southern Baptist Theological Seminary.

The clinic provides a variety of services, including immunizations and school physicals, allergy shots, and treatment of minor health problems. A physician is available daily to attend to the health needs of students and their families.
Food Pantry
To meet the needs of our students who may need food assistance from time to time a food pantry in located in the Student Lounge in the basement of Schlegel Hall. A list of local food pantries can be found HERE .